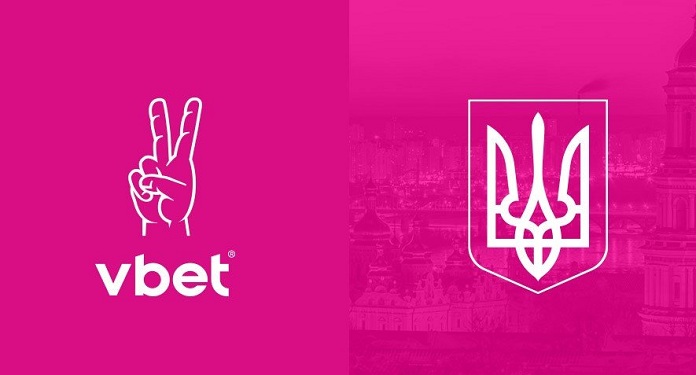 VBET's entry into the Ukrainian market was approved on May 31, 2021, after the company received the positive signal for Online Poker and Online Casino licenses from the Ukrainian Lottery and Gaming Commission (KRAIL).
The global betting and gaming operation, powered by BetConstruct, has also obtained an online casino license in the Eastern European country. Gambling in Ukraine has been legal since 2020, after its parliament adopted a law aimed at aligning itself with the European gaming industry.
The company's entry into the Ukrainian regulated market is an important strategic step on the way to expanding its presence worldwide and providing responsible gaming to the local audience. In Ukraine, VBET will operate under the VBET.ua domain.
Seda Mkhitaryan, responsible for Licensing and Certification at VBET, said: "It is a great honor and privilege to receive approval from the Ukrainian Lottery and Gaming Commission (KRAIL) for online casino and online poker. This is an important event for us, especially in these challenging times. It was a long and difficult journey, but for our team, even the sky is not the limit".
Vigen Badalyan, the group's CEO, also expressed his commercial achievements. "Our team sees a lot of potential in the Ukrainian market and is excited to provide totally legal and high quality entertainment solutions to its customers."
Badalyan concluded: "VBET is always committed to supporting responsible gaming, developing local sports, following the highest standards of business ethics and filling the market with motivation, creativity and passion."
About VBET
VBET is an international online betting company based in Armenia. Founded in 2003 by Vigen and Vahe Badalyan, the organization offers a sportsbook platform, online casino, live casino, poker, eSports and other online games.
In addition, the company is part of Betconstruct, a global provider of technology and services to the gaming and betting industry.