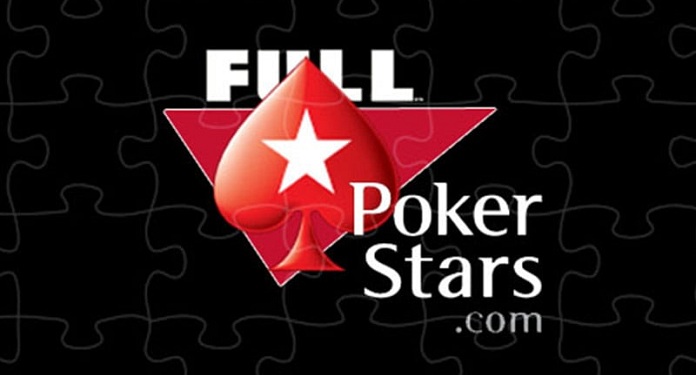 The Stars Group announced that Full Tilt Poker's last assets will be closed this week, with all players migrating to the main PokerStars platform.
After the start of operations in 2004, Full Tilt applications on the desktop and mobile versions will no longer be available as of this Thursday, 25. All account information, preferences, balances and bonuses will remain accessible in the PokerStars software.
PokerStars absorbed its rival almost five years ago, when then Amaya Gaming confirmed a successful migration of the two to a single platform, with the group committing to a two-brand poker strategy, but citing a better gaming experience and greater efficiency by combining them into a single product.
With Full Tilt software being finalized in the next few days, The Stars Group will update all balances, including those in multiple currencies, as well as casino or poker bonuses.
PokerStars explains decision to end brand activities
Confirmation of the closure of the brand's activities took place through an official statement. The company justified: "our commitment to improving PokerStars software and the experience of players in recent years has limited the amount of focus and resources we could apply to the evolution of Full Tilt".
Also according to the note: "we feel it is time to unify the brands so that everyone has access to the newest features and the most innovative games, available exclusively on PokerStars".
In August 2014, Amaya Gaming completed the acquisition of Oldford Group Limited, the parent company of the Rational Group, based in the Isle of Man, owner and operator of the PokerStars and Full Tilt brands, in a $ 4.9 billion deal.
Three years later, Amaya Gaming revealed a corporate transition for The Stars Group. This change led the group to move its Canadian headquarters from Montreal to Toronto and to adopt a new corporate logo and official website, among other adjustments.