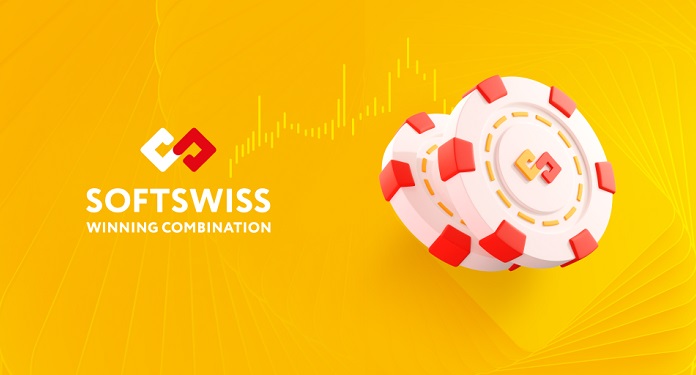 SOFTSWISS experts have compiled a comprehensive guide containing 54 essential metrics, a curated list of valuable analytical tools, and insights into global trends in the casino and sports betting industry. The guide is available for free download.
The document helps increase understanding of iGaming's most important key performance indicators (KPIs), covering higher-level, derived and operational metrics. This authoritative glossary delves into the often-overlooked complexities of KPIs, dividing the content into four main parts:
The Financial Metrics section highlights not only Gross Gaming Revenue (GGR) and Net Gaming Revenue (NGR), but also the importance of Average Revenue Per User (ARPU), Conversion Rate, and Customer Acquisition Cost ( CAC).
The Player Engagement Metrics section draws attention to key engagement indicators such as active players, depositing player count, and total sum of deposits.
The Operational Metrics section explores player acquisition and retention strategies, with a specific focus on their role in major sporting events.
The Analytical Tools and Trends section focuses on the use of real-time dashboards and the growing importance of artificial intelligence and machine learning.
Each KPI on the list includes a definition, formula, type, and talk about its impact on the iGaming business. For example, NGR is classified as a top-level KPI, providing a clear picture of the casino's financial health.
Close monitoring of NGR allows operators to evaluate their operational efficiencies and make informed decisions about scaling their offerings or optimizing existing operations.
Max Trafimovich, CCO at SOFTSWISS, comments: "By launching this useful glossary, SOFTSWISS continues its commitment to helping operators develop their businesses in the most efficient way. The listed KPIs are the essential metrics that measure the overall performance of a casino or sportsbook."
"By classifying them into strategic, tactical and operational categories, operators can gain a comprehensive view of business as well as financial metrics, including brand resonance and player experience."
"By aligning KPIs with unique business objectives, our partners can develop a robust and adaptable strategy that differentiates them in the highly competitive iGaming landscape," added Trafimovich.
SOFTSWISS recently published another useful overview of the iGaming business – the 'iGaming in Brazil' market report. This exclusive report provides a comprehensive view of the Brazilian iGaming scene, equipping operators with the essential information to launch an online casino or sportsbook in the region.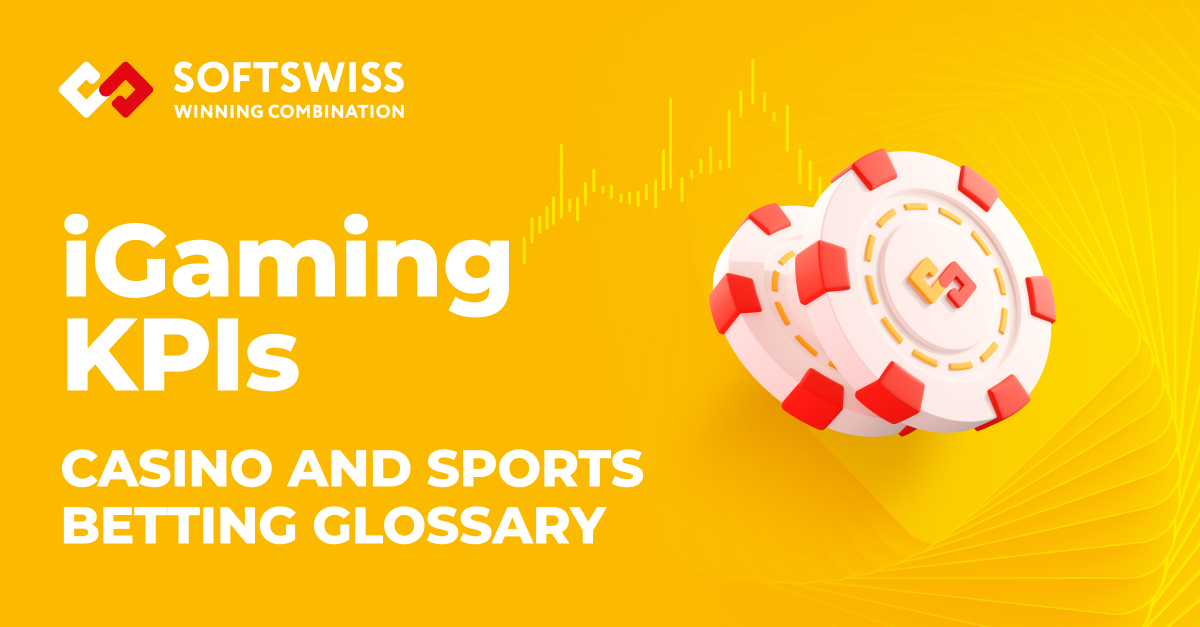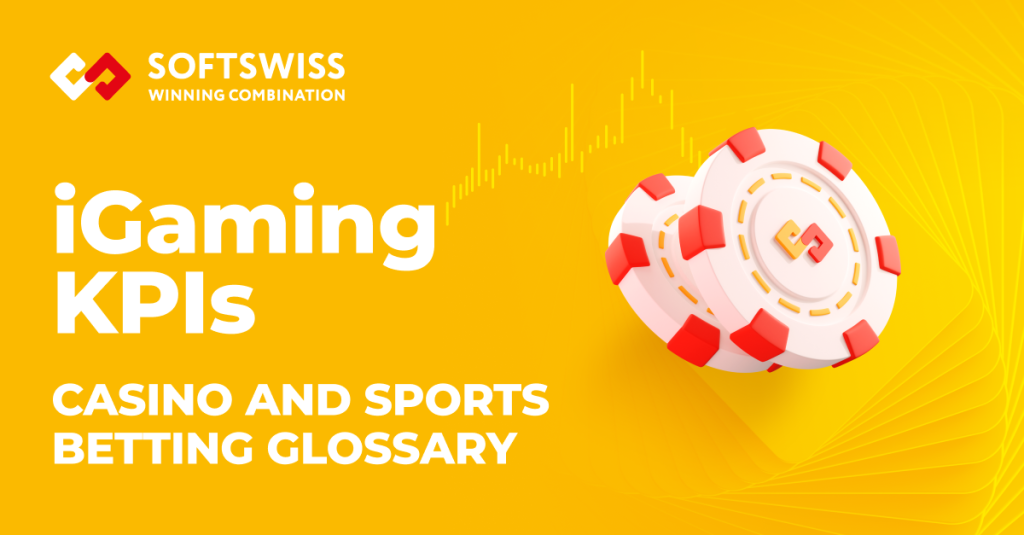 About SOFTSWISS
SOFTSWISS is an international iGaming company that provides certified software solutions for managing gaming operations.
The team of experts, which has 1,400 employees, is based in Malta, Poland, Georgia and Belarus. The company holds several gaming licenses and provides complete iGaming software solutions.
The group has a vast portfolio of products, including the Online Casino Platform, the Game Aggregator with thousands of casino games, the Affilka affiliate platform, the Sports Betting Platform and the Jackpot Aggregator.
In 2013, SOFTSWISS was the first in the world to introduce a bitcoin-optimized online casino solution.