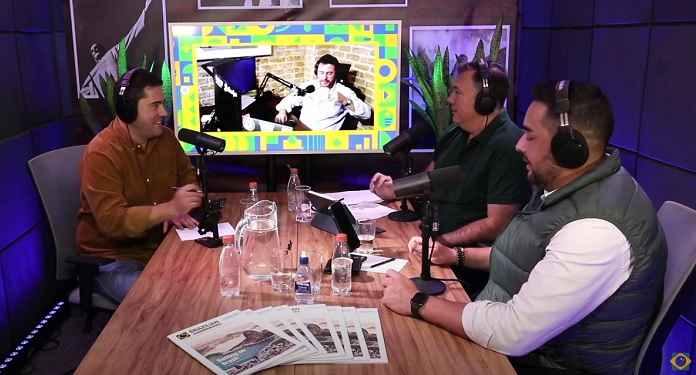 The Brazilian Lounge Podcast launched its fifth episode featuring an executive with more than a decade of experience in the iGaming industry in Brazil and Latin America. This is Thomas Carvalhaes, Managing Director of VaideBob, where he is responsible for the entire P&L and brand strategy for Brazil.
Presented by Ricardo Magri (Director of Brazilian Lounge), Alessandro Valente (co-founder of Brazilian Lounge) and Witoldo Hendrich Junior (co-founder of Hendrich Advogados / Online IPS), the podcast explores the topics that had the most impact on the industry in the last week with Flávio Figueiredo (CEO of iGaming Group).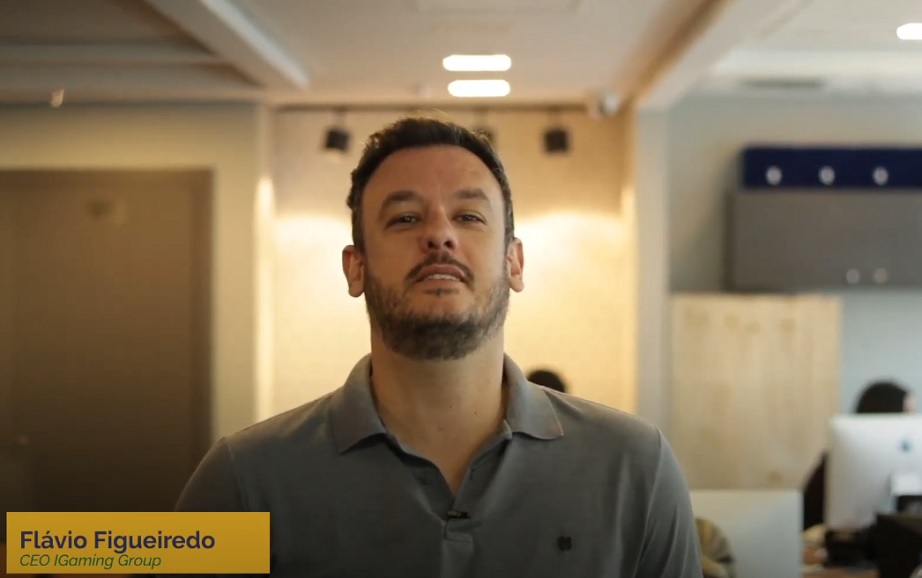 Thomas Carvalhaes's career
Thomas Carvalhaes brings a wealth of experience, having worked at sports betting and online casino companies of all sizes, from small startups to industry giants.
"My passion is actually creating new businesses. My professional profile has always been to develop businesses, take what an investor and brand are looking for and make it happen. I have a fantastic network, and this makes the work much easier. I have been working in the sector for some time, 12 years", said Carvalhaes.
"I worked with Betway in South Africa, which is where I started, then I went to Betmotion when they sent me to Mexico to make it happen and, later, I went to LeoVegas. Then I went to work with Hero Gaming to launch AmuletoBet, which was my domain."
"The director of Hero Gaming approached me and said he liked what I was doing in Mexico and we launched AmuletoBet. We saw the opportunity at Atlético-GO, I went to Goiânia and was received very well by president Adilson Batista. We made an agreement and had a one-season partnership. After that, I started working with VaideBob, which is the current challenge", he added.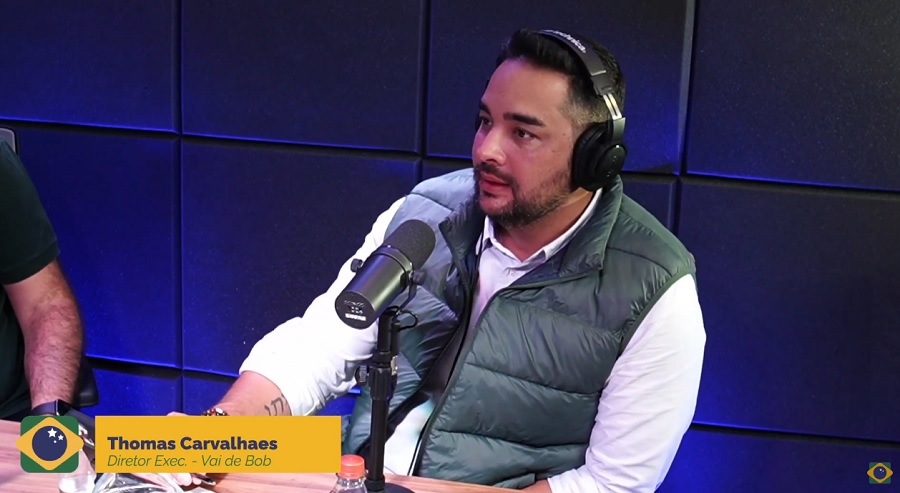 On the Brazilian Lounge Podcast, Carvalhaes shared insights into how the sector is shaping itself for the future
In addition to his industry achievements, Thomas Carvalhaes is a renowned international speaker, having shared his expertise at major betting and gaming events around the world.
During the episode, the presenters explore their trajectory, their views on the betting market in Brazil and Latin America and the importance of regulation. The guest shared valuable insights into how the industry is preparing for the future and how regulation could shape the online betting landscape in the region.
"I prefer to work where I have the freedom to execute the strategy that I believe to be the best. I am not the right one, but I believe that over the years I have acquired experience in Brazil and LATAM markets to know what works and doesn't work: methods payment, affiliation, marketing strategy, target audience, demographic data, gaming propensity", concluded the guest.
Watch the full episode of the Brazilian Lounge Podcast with Thomas Carvalhaes: