Betsson posted record revenue for the second consecutive quarter during the second quarter, with casino revenue also reaching an all-time high.
Group revenue for the three months to 30 June was €236.8 million, up 27.1% from €186.3 million in Q2 2022.
That figure also beat the previous record of €221.9m set in the first quarter of this year by 6.7%.
The operator experienced growth in several of its businesses. The casino was a highlight in the second quarter, with revenue reaching a record €165.1 million, while turnover reached an all-time high of €8.36 billion.
CEO Pontus Lindwall also spoke about the growth of sports betting, which will be further driven by the acquisition of Belgium's BetFirst Group.
The operator agreed to acquire the business for €120 million. The acquisition of BetFirst, completed this month, will be complemented by a new agreement with Groupe Partouche.
This will grant Betsson access to the Belgian online casino market. The company intends to enter the country before the end of the year.
Strategic initiatives such as the BetFirst deal keep Betsson competitive and support the operator's consistent growth.
"Betsson's long history of profitable growth is based on diversified revenues, both in terms of products and geographic markets," said CEO Pontus Lindwall.
"As before, the business generates strong cash flows, and the strong balance sheet constantly facilitates new growth initiatives."
"It is the mix of investments in new markets, organically and via acquisitions, which has contributed to the good financial performance over time", he added.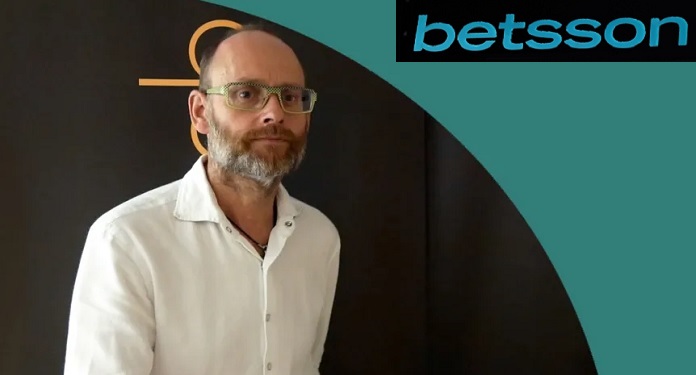 Casino and sports betting growth
Looking at Q1 results, casino accounted for 70% of all revenue, with mobile accounting for 84% of the vertical's revenue.
As for sports betting, revenue was 12.7% higher compared to the previous year, to 58.5 million euros, with the participation of mobile at 85%.
Sports betting revenues also increased by 32.4% to €1.31 billion.
Revenue from its other products, including poker and bingo, increased by 8.9% to €2.3 million.
Relevance of Central and Eastern Europe and Central Asia for Betsson
Looking at revenue in terms of geographic performance, Central and Eastern Europe and Central Asia (CEECA) led the way with €102.6 million.
This represented a 68.0% increase and a new record for the region, with revenue from Croatia and Greece reaching historic highs.
Elsewhere, Nordic revenue reached €51.7m, up 0.9% year-on-year, mainly due to casino growth.
Latin America revenue totaled €51.4, up 12.5%, aided by increases in Argentina and Colombia.
Business in Africa and Latin America
Western Europe revenue increased by 8.8% to €27.0m, with Betsson continuing to grow in Italy. Lindwall noted that the acquisition of BetFirst will drive further revenue growth across the region.
However, there will be no return to the Netherlands for now after the company withdrew its igaming license applications following several delays in the certification process.
In the rest of the world, revenues increased by 18.9% to 4.2 million euros. This has been helped by the growth of Betsson's stake in Nigeria-focused Betbonanza from 25% to 60% in June last year.
Betsson also said that revenue generated on locally regulated markets amounted to €85.9 million, or 36.3% of all revenue. This represents a 35% share growth in the first quarter of 2022.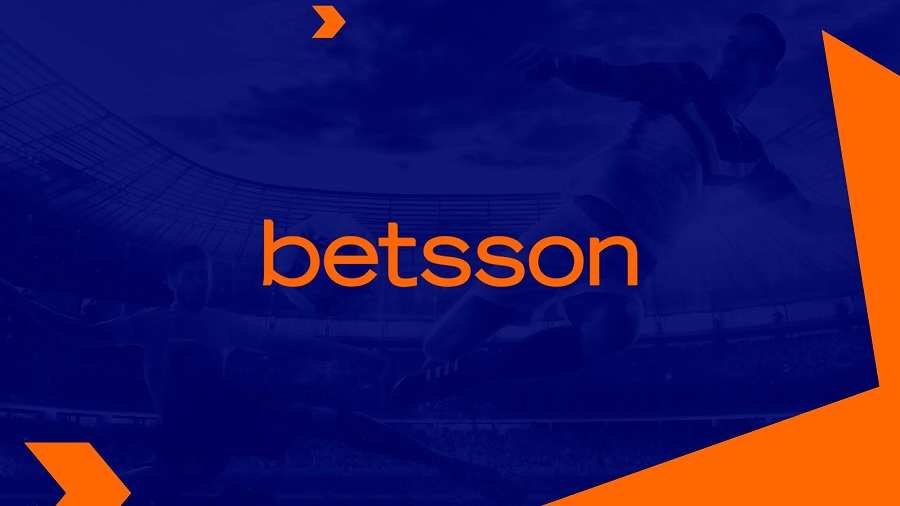 Net income increased by 64%
The increase in income was accompanied by an increase in expenses.
Total operating expenses for the quarter rose 20.5% to €108 million, while cost of services increased 10.1% to €74.3 million.
Betsson's biggest operating outflow was staff expenses of €33.3m, marginally ahead of other external costs of €33.2m.
Marketing costs in the first quarter totaled €31.9 million, while all other expenses increased year-on-year.
This expense left an operating profit of 54.5 million euros, an increase of 86.6% compared to the previous year.
After accounting for €2.4m in financial expenses, profit before tax increased by 65.9% to €52.1m.
Betsson paid €5.2 million in tax, leaving a net profit of €46.9 million for the quarter, an increase of 64.0% year-on-year.
Betsson's growth in the first half
Looking at the first half as a whole, revenue for the six months to June 30 was €458.7 million. This was 28.7% above €356.4 million a year earlier.
Casino revenue in the first half jumped 36.0% to €317.1 million, while sports betting revenue increased by 15.9% to €136.7 million.
Operating expenses increased by 22.8% to 212.5 million euros. After including €4.5 million in financial costs, profit before tax was €93.0 million, up 73.2% on the previous year.
Betsson reported €9.5m in income tax payments, leaving €83.5m in net profit, an increase of 69%.
"We look forward confidently to the second half of the year, with continued investments in geographic expansion and constant development of Betsson's offer to ensure our competitiveness in the future", concluded Lindwall.