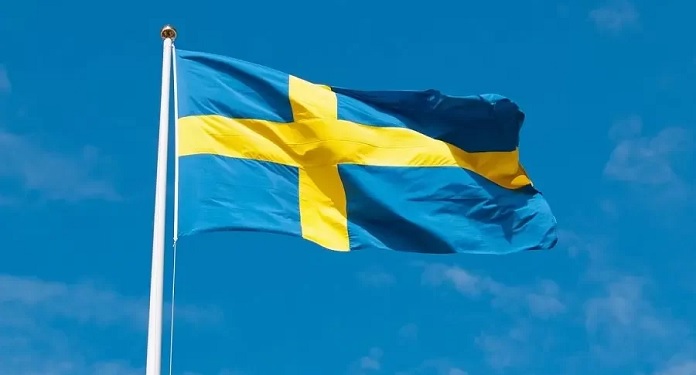 Global gaming leader International Game Technology (IGT) has signed a new contract extension with the state-owned company operating in the regulated gaming market in Sweden, AB Svenska Spel. The new collaboration shows that IGT agrees to continue to provide its leading video lottery technology and services to Svenska Spel.
Thanks to the new collaboration, the company will benefit from IGT's leading solutions, including its core system called INTELLIGEN. The solutions and technology will continue to drive the operator's business, which will also be able to leverage IGT's cashless technology, IGTPay and many other technology solutions.
The extended contract builds on an existing partnership between IGT and Svenska Spel. Thanks to the extension, the pair agree to collaborate until January 2027. Bearing in mind IGT's leading position in the industry, a further extension of its agreement with Svenska Spel is also possible. Furthermore, International Game Technology first provided its VLT technology to the company in 1996.
"IGT and Svenska Spel have a proven approach to serving the Swedish market, and we look forward to building on that foundation and helping Svenska Spel achieve its growth targets for another three years," said Mark MacCombie, senior vice president of IGT EMEA Gaming.
Mark MacCombie shared his excitement about the contract extension with Svenska Spel. He explained that the collaboration complements the operator's objective to offer unique and engaging experiences to its growing customer base, thanks to innovative technologies and solutions.
IGT continues to grow and expand its global reach
The latest extension of the partnership with Svenska Spel comes during a busy period for IGT. Just recently, the company confirmed that IGT Global Solutions Corporations, its subsidiary, signed a new contract in Connecticut with the Connecticut Lottery Corporation (CLC). The contract will run for eight years.
In addition, the company has expanded the reach of its wide area progressive jackpots (WAP). Announced earlier this week, the achievement enabled the company to deliver its WAP jackpots via a Wheel of Fortune slots link to customers in New Jersey. This marked the second agreement of its kind for International Game Technology in North America, allowing the company to expand the reach of its innovative technology.