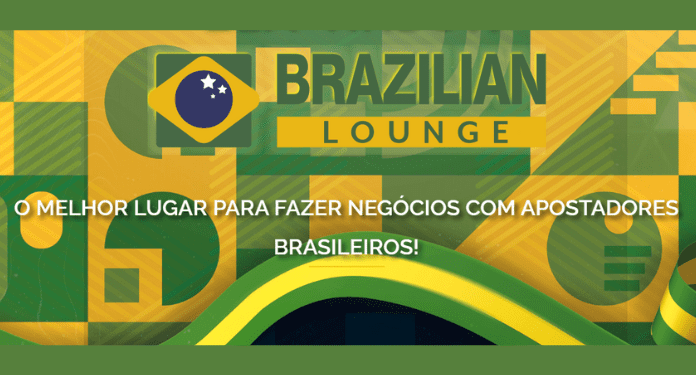 Brazilian Lounge Magazine returns with its second edition after the huge success of the first. Consolidating itself as a reference in the iGaming market, the magazine brings even more comprehensive content and valuable information both for companies wishing to invest in Brazil and for industry enthusiasts.
With an in-depth approach and unique perspectives, "Brazilian Lounge Magazine" aims to provide strategic insights and expert analysis on the iGaming market in Brazil. In this second edition, readers will find a wide variety of topics, ranging from the regulation of sports betting to the growth of the eSports market in the country.
Also highlighted are in-depth stories on payment methods, affiliation and advertising challenges in the sector, in addition to featuring prominent personalities and a tribute to an important member of the industry.
Flavio Figueiredo, editor-in-chief of "Brazilian Lounge Magazine", highlights: "The first issue of the magazine was a success and we received incredible feedback from our readers. Based on this positive reception, we are excited to present our second issue, filled with more opportunities and rich information about the iGaming market in Brazil".
The magazine will begin distribution at the BIS (Brazilian iGaming Show) and iGaming Brazil stands during the "Gambling Brazil" event, providing participants with direct access to relevant, high-quality content. For those who wish to have access to the digital version, the "Brazilian Lounge Magazine" is now available on the magazine's official website at www.brazilianlounge.com.
Alessandro Valente, founder of the "Brazilian Lounge Magazine" project, highlights: "We are proud to present our second edition, which features a carefully crafted selection of articles and exclusive interviews. Our magazine is an indispensable guide for those who want to understand and enjoy all the potential of the iGaming market in Brazil".
About Brazilian Lounge Magazine
Brazilian Lounge is a magazine specializing in the iGaming market in Brazil, providing strategic insights and in-depth analysis of the sector. Focused on foreign investors, companies and operators that want to activate the Brazilian market and industry enthusiasts, the magazine is the main source to learn more about the iGaming market in Brazil.