The bookmaker Esportes da Sorte, carried out a special Mother's Day action with all the sponsored clubs from Series A, B and C: Bahia, Grêmio, Athletico Paranaense, Goiás, Londrina, Guarani, Vila Nova, Novorizontino, Manaus , ABC and América-RN.
The activation, named "My Mother is Much More Than a Mother", began with a contest on the clubs' social networks, in which followers had to comment on the campaign post an unforgettable moment with their mother and their club.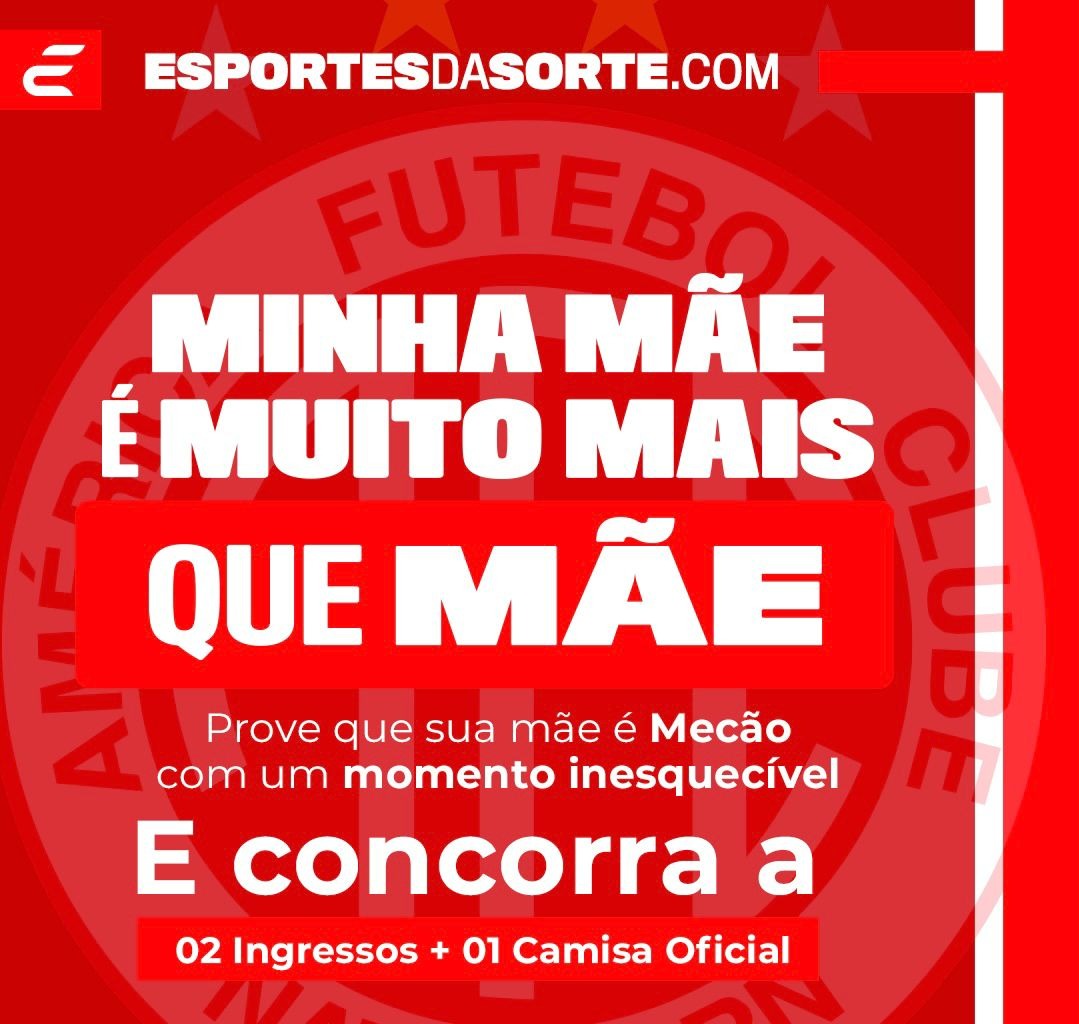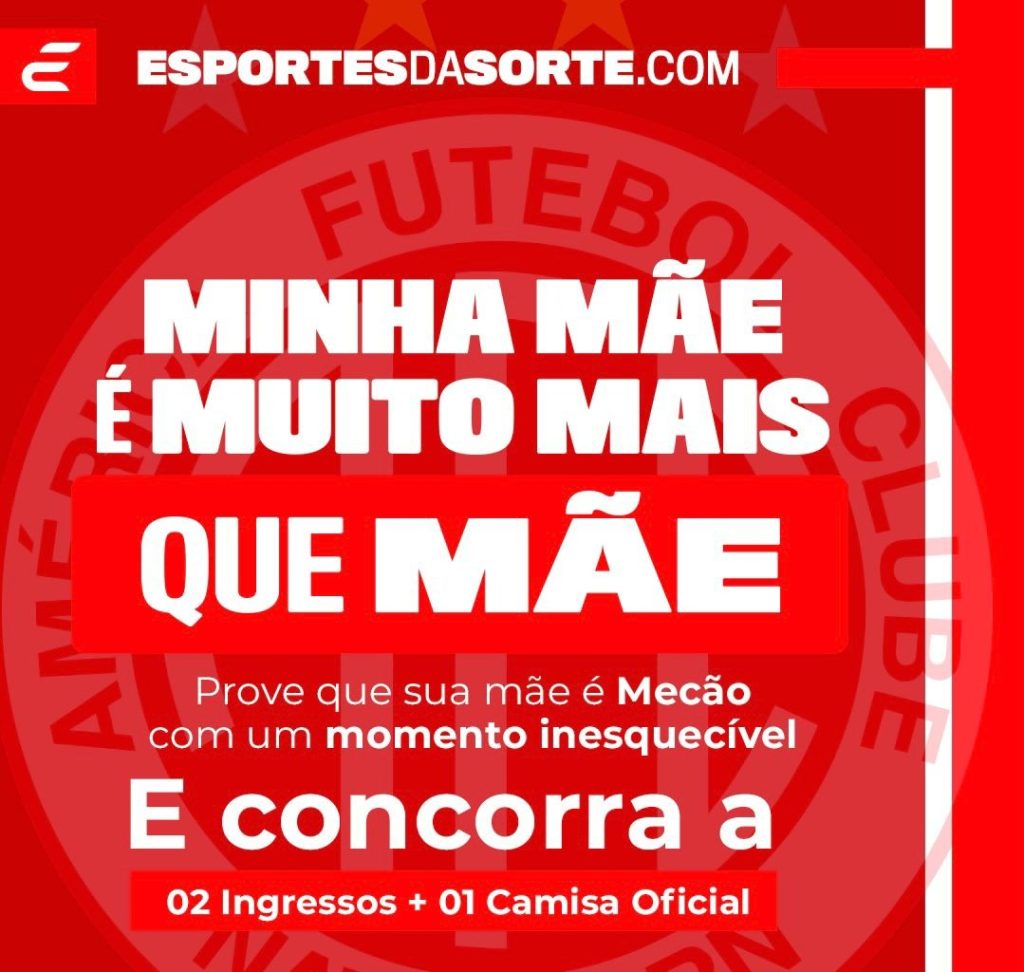 Users with the most likes in their comments won tickets to watch their team's games, on May 13th or 14th, inside the Esportes da Sorte box. The winners also received an official team shirt.
In addition, some players entered the field with personalized shirts, stamping the name of the campaign before the match.
Chief Marketing Officer (CMO) of Esportes da Sorte, Ícaro Quinteiro, said: "We were very happy to carry out this action with the clubs we sponsor. We know that the fans are the main asset of the teams and that's why we think of them with so much affection".
About Esportes da Sorte
In football, Esportes da Sorte sponsors nine clubs (Grêmio, ABC, América-RN, Bahia, Goiás, Novorizontino, Guarani-SP, Vila Nova-GO and Londrina), in addition to having some athletes as ambassadors, such as Matheus Cunha and João Gomes, from Wolverhampton-ING, and Rodinei, from Olympiacos-GRE. Recently, it entered into a partnership with Copa São Paulo, Campeonato Paulista and Gaúcho Série A2.
One of the bookmakers that grew the most between 2022 and 2023, Esportes da Sorte already invests in entertainment, with partnerships with actor and digital influencer Carlinhos Maia, with surfer Pedro Scooby, influencer Virginia and singer Zé Felipe. He is also an advertiser in FIFA competitions on Cazé TV, by youtuber Casimiro Miguel.