The new SOFTSWISS Game Aggregator Tournament Tool is off to a good start with its first set of tournaments, showing exceptional results at online casinos and receiving enthusiastic participation from players all over the world.
While the functionality is constantly expanding, the tool's benefits come to the fore early on. In addition to adding flair to conventional gameplay, engaging and customizable tournaments help operators boost their retention rates and increase casino revenue streams.
Increase player retention and acquisition rates
The new Game Aggregator feature is designed to help operators increase player engagement and loyalty, and is available to all Game Aggregator customers. With a wide range of tournament types, including branded campaigns, operators can offer their players unique gaming experiences that translate even further into casino retention and revenue metrics.
In-game interaction with players
Another key advantage of this tool is the in-game tournament interface, simplifying interaction with players to keep them up to date on current campaigns. It informs players about active and past events and tournament rules, featuring a leader board widget. And all this is accessible with support available in several languages.
Easy connection and no additional features
The advantages of the Tournament Tool are available to all SOFTSWISS Game Aggregator customers. Operators can create tournaments based on any game from the extensive library to entertain audiences around the world and track the performance of those campaigns.
Furthermore, the connection does not require additional development or design resources – tournaments can be customized with custom designed presets and built-in widgets, which allows operators to maintain their own brand identity.
The Tournament Tool isn't just limited to the above benefits: players can switch between desktop and mobile versions. All currencies, including cryptocurrencies, available in the games provided by the SOFTSWISS Game Aggregator are open for betting.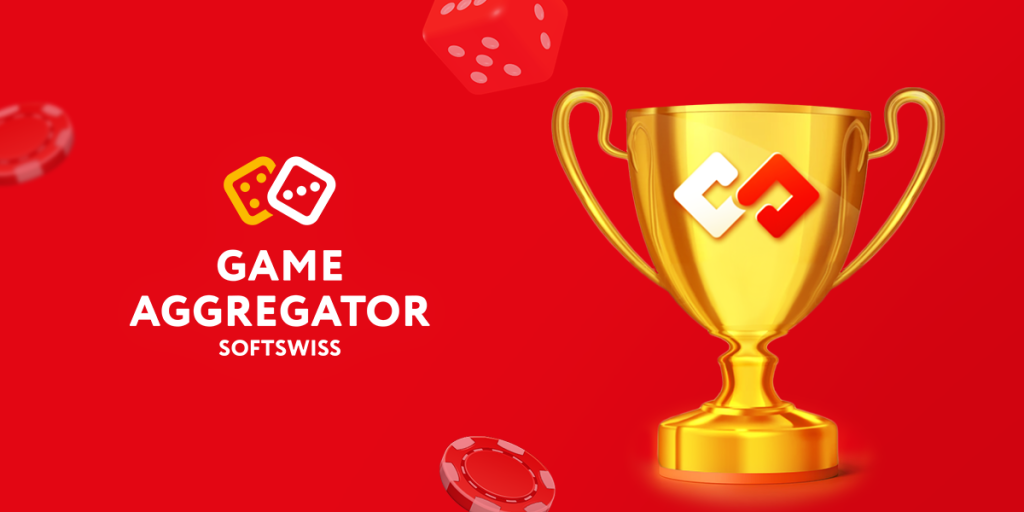 Tatyana Kaminskaya, Head of SOFTSWISS Game Aggregator, comments on the benefits the Tournament Tool unlocks for operators: "At SOFTSWISS, we understand that players are looking for engaging and unique experiences. With the Tournament Tool, we can deliver this while helping our customers to achieve their business objectives."
"We can already see that the tool's flexibility and expanded functionality help our customers stand out in the competitive iGaming industry. We are working to offer even more exciting tournaments soon, so stay tuned!" concluded Kaminskaya.
About SOFTSWISS
SOFTSWISS is an international iGaming company that provides certified software solutions for managing gaming operations. The expert team, which has more than 1,500 employees, is based in Malta, Poland, Georgia and Belarus. SOFTSWISS holds multiple gaming licenses and provides complete iGaming software solutions.
The company has a vast portfolio of products, including the Online Casino Platform, the Game Aggregator with thousands of casino games, the Affilka Affiliate Platform, the Sports Betting Platform and the Jackpot Aggregator. In 2013, SOFTSWISS was the first in the world to introduce a bitcoin-optimized online casino solution.