During this year's ICE London, BGaming raised $5,000 for the Ukrainian charity, United24. United24 is a platform created by the Ukrainian government to raise funds for medical aid, critical needs and reconstruction in Ukraine.
There are a number of fundraising projects live on their website, which include getting more ambulances into the country, reconnaissance drones and clearing civilian areas.
At ICE London this year, BGaming offered merchandise to visitors who had artwork by artist Thumbs. The provider also offered the chance for visitors to pledge $50 to the charity, which over 70 partners opted to do over the weekend.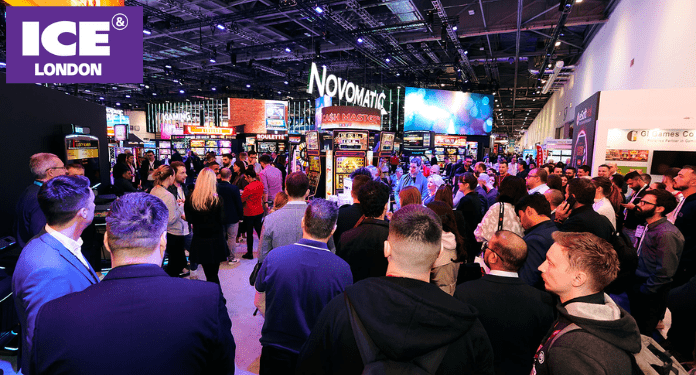 Catherine Puteiko, CMO of BGaming, said: "Small acts of kindness can have a big impact on the world, from caring for others to creating positive change. BGaming's recent charity initiative at ICE London was a shining example of this ethos."
BGaming opted to contribute the rest to round the total up to $5,000. A similar charity campaign will run at other events throughout the year.
CMO added, "Our partners were given the option to donate to a worthy cause or receive our branded merchandise, and we are thrilled to share that this simple initiative raised $5,000 for war victims in Ukraine."
"Let's keep thinking big to make a positive impact on the lives of others!" Catherinr concluded.
About BGaming
BGaming is a fast growing iGaming content provider in the betting segment. Thanks to a team of experts and a player-oriented approach, the studio creates innovative and engaging products featured on reputable platforms and over 700 online casinos worldwide.