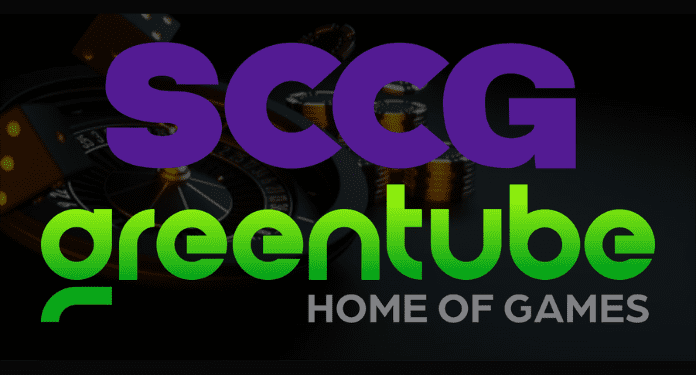 SCCG Management, a leading management consulting firm in the iGaming industry, today announced the extension of its partnership with BlueBat Games for the distribution of its casino product, Greentube Pro, in North America.
The extension of this partnership will allow SCCG Management to continue driving innovation in the social casino space, while expanding Greentube's reach to even more exciting opportunities in this fast-growing market.
As a subsidiary of Greentube GmbH, BlueBat Games is the esteemed developer of Greentube Pro, an exceptional casino solution tailored for retail casinos. By utilizing Greentube Pro, casinos can connect with their players outside of the casino premises, providing them with the opportunity to engage with their brand from the comfort of their own homes.
With access to top-notch social gaming content, players can enjoy hours of entertainment while earning real-life rewards.
Stephen Crystal, CEO of SCCG Management, commented on the extension of the partnership, saying, "We are delighted to continue our partnership with BlueBat Games in distributing their social casino platform, Greentube Pro to North America."
"For land-based casino operators looking to establish a customized online social casino for their customers, Greentube Pro presents an ideal solution. The platform offers a bespoke experience that reflects the familiar and beloved brand of the casino itself," added Crystal.
Miruna Bicoli, COO of Bluebat Games, said: "We look forward to our continued partnership with SCCG Management. It is extremely important to have a team of industry experts on your side and, in partnership with Stephen Crystal and his team, we know we have the right people to support our growth."
Social casinos are becoming more and more popular among players as they provide a unique gaming experience that cannot be found in online casinos. SCCG Management believes this extension of partnership with BlueBat Games will allow its casino partners to harness the power of social media, engage players in new and exciting ways and keep them coming back for more.