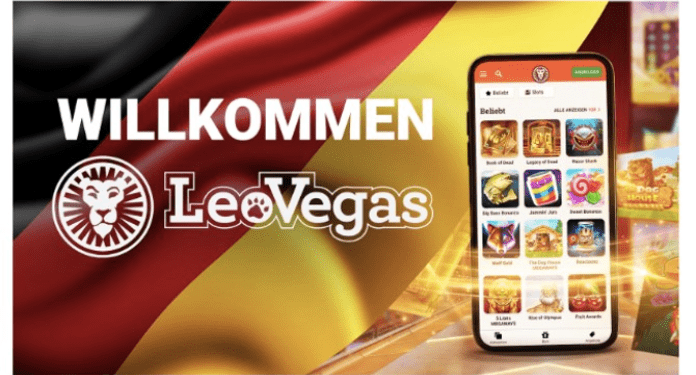 LeoVegas Group has received a new betting license from the Joint Gambling Authority of the German Federal States. Under the new license, the group will be able to offer and market virtual slots across the country, in what LeoVegas has described as "one of the biggest iGaming markets in Europe".
LVSports Limited, an entity of the LeoVegas Group, has received the gaming license from the Joint Gaming Authority of the German Federal States, Gemeinsamen Glücksspielbehörde der Länder (GGL).
This allows the group to start offering virtual slot machines in all 16 German states, as well as marketing nationwide. LeoVegas added that the new license represents a significant opportunity for the company.
"We look forward to launching LeoVegas in Germany under the new national license," said LeoVegas Group CEO Gustaf Hagman. "With our history of regulated markets, we will ensure the best iGaming experience with a high level of consumer protection."
Recent company numbers
In November 2022, the company published its Q3 2022 report, which showed a revenue decline of 1% compared to 2021, totaling €98.7 million (US$96.1 million) – with €99.3 million recorded in the 3rd quarter of the previous year.
Meanwhile, reported EBITDA was minus €2.6m – down year-on-year plus €11.5m and the previous quarter plus €16.8m.
Results were steady for the organization, although a 1% decline in revenue was not ideal for Q3. However, there are plenty of reasons for the operator to be excited, not least because of its recent deals with top European football clubs Manchester City and Inter Milan.
About LeoVegas
LeoVegas is a Swedish mobile gaming company and provider of online casino and sports betting services such as table games, slots, progressive jackpots, video poker and live betting in various international markets.