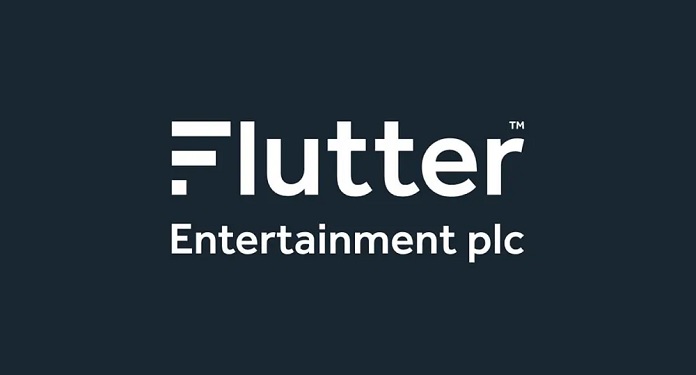 Flutter Entertainment reported revenue of £7.69 billion ($9.21 billion) for the year ended December 31, 2022, up 27% from the year-ago period. EBITDA (earnings before interest, tax, depreciation and amortization) also increased by 27% year-on-year to £918m.
Flutter reported an after-tax loss of £305m, while basic adjusted earnings per share reduced from 252.7p to 189p, driven by higher interest and tax costs. Net debt at the end of the period was £4.6 billion, following the acquisitions of Sisal and Adjarabet.
The group highlighted its US operations, with 50% market share in the fourth quarter with Maryland and Ohio representing its most successful launches to date. There was also positive EBITDA in the second quarter and fourth quarter, excluding the investment in the states of Maryland and Ohio. Additionally, an enhanced iGaming proposition drove market share gains to 21% in the fourth quarter.
In the UK and Ireland, product improvements and the 2022 World Cup boosted monthly player averages (AMPs) in the second half. In addition, Australia has also seen continued AMP growth.
CEO analyzes Flutter Entertainment's performance
"Flutter delivered a strong performance in 2022, continuing to execute on the strategic priorities we outlined last March. The increase in our recreational customer base drove revenue growth of 27% in 2022 and we ended the year with a record 12.1 million monthly average players in the fourth quarter," said Flutter Entertainment CEO Peter Jackson.
"We have an unrivaled position in the US, where we continue to make impressive strides. The combined power of 'FanDuel Advantage' and 'Flutter Edge' resulted in our most successful launches to date in Maryland and Ohio. Leveraging our #1 brand, FanDuel, we've had a record-breaking SuperBowl and won over 1.2 million customers in 2023 so far."
"Outside of the US, we are pleased with the performance of the business as we face regulatory changes and challenging benchmarks. We are well positioned to build leadership positions in other mature markets, while delivering very strong growth in a range of attractive high-growth markets," concluded Jackson.