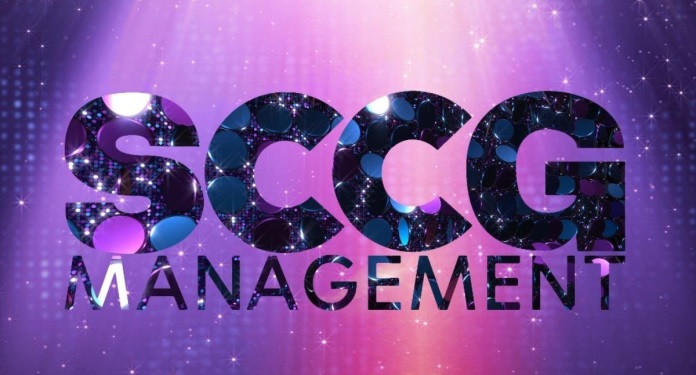 Stephen Crystal, Founder and CEO of SCCG Management, announces a strategic partnership with MIRACL, providing business development and strategic advisory services to the Multi-Factor Authentication (MFA) and Passwordless One-Step Digital Signature business.
Stephen Crystal said, "Partnering with MIRACL allows us to provide a simple, easy-to-use solution for the gaming industry, revolutionizing the way they approach multi-factor authentication and digital signing. Our customers and an extensive network of operators, gamers and regulators can now protect their assets with a one-step MFA process, adding an extra layer of protection to their online gaming experience."
Robert Griffin, CEO of MIRACL, added: "Our partnership with SCCG will help MIRACL transform the login experience for players in the US and around the world. So far, players and operators have failed with passwords and SMS messages, resulting in regulators making factor authentication a condition for operators to continue being licensed".
"We are delighted to partner with SCCG, a leading consulting firm in the global gaming industry. They bring an unparalleled level of experience and expertise that will broaden our message and reach as we bring a login that users love to the global gaming market."
MIRACL eliminates the need for outdated security practices such as passwords, SMS, push notifications and keycards. The use of true two-factor authentication, together with the latest Zero Knowledge Proof (ZKP) technology, means that no personal data is stored or transmitted, ensuring that MIRACL Trust is also fully compliant with the GDPR (General Regulations on the Protection Data). With a simple two-second login via PIN or biometrics, MIRACL customers experience login success rates of up to 99.996%.
MIRACL Trust® allows each user to cryptographically sign any digital asset such as transaction payment, KYC document transfer, user uploaded content, user action or binding contract.
In the gaming industry, security is of the utmost importance. MIRACL's user-friendly MFA solution helps ensure that the online gaming experience is safe and secure from unauthorized access. This is important for players and operators alike, as it helps prevent fraud and maintain game integrity.
About MIRACL
Highly secure, password-free login in just two seconds. The fastest way to improve user experience, lower costs and gain lost revenue. MIRACL Trust is a PSD2 compliant multi-factor solution for authentication and transaction signing that runs on any device with no downloads.
It is GDPR compatible as no user data is stored or required for integration with any other identity or service platform. It meets the MFA gaming regulatory requirements of Ontario, New Jersey and Tennessee, with new territories being added every day. MIRACL's global client portfolio includes Credit Agricole, Cashfac, Experian and Domino's Pizza. MIRACL's technology is licensed to the US government, Intel, Google and Microsoft.
About SCCG Management
SCCG Management is a premier management consulting firm with experienced leaders from the global gaming industry, providing specialist solutions for strategic success with a focus on iGaming, sports betting, eSports and casino technology.
As a global network partner for over 30 years with international offices in Europe, Africa, Asia, South America and Latin America, SCCG connects clients with the right strategic partners to help grow on a global scale.
As an accelerator for early stage companies, we drive innovation and enable emerging companies to achieve their goals. In addition, SCCG acts as an early-stage investor, providing capital and resources to entrepreneurs developing new and innovative products and platforms.