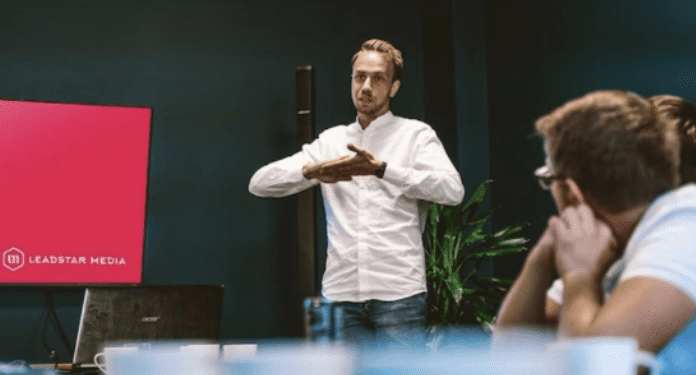 Founded in 2012 by three Swedish entrepreneurs, Leadstar Media has quickly become one of the world's largest companies in the iGaming retargeting space. Based in Stockholm, Sweden, the startup first established itself in the Nordic countries, then expanded throughout Europe, until reaching the promising South American market. Considering only the last 3 years, the company has launched specific projects in Argentina, Chile, Colombia, Peru and, of course, Brazil.
The expansion in the Brazilian digital market is already significant. Today the company has four sites specialized in iGaming, and is preparing to launch another one, focused exclusively on popular virtual games in Brazil. All projects are managed by Brazilians, who have come to live and work in Sweden.
The startup has an office in the center of Stockholm, where 65 professionals from more than 25 nationalities work together daily. And the momentum remains one of continued expansion. Currently, the company is looking for new professionals who fit a dynamic entrepreneurial profile, and who can further expand the horizons of the Brazilian betting market.
"We are looking for young professionals with an interest in visual communication, web programming, digital marketing, SEO, and who are innovative in their essence. Interest in games, and knowledge of virtual games or applications is a big plus. We are currently expanding our projects in the Latin American market, so there is this demand for us to develop an even larger team of Brazilians", said Felipe Pereira, leader of Team Brasil.
Although most of the daily tasks are in Portuguese, it is important that the candidate speaks fluent English, as the work is carried out in an international virtual environment. Anyone with the required characteristics and interested in the vacancy can send their CV directly to the Human Resources section of Leadstar Media, or connect through the company's Linkedin.