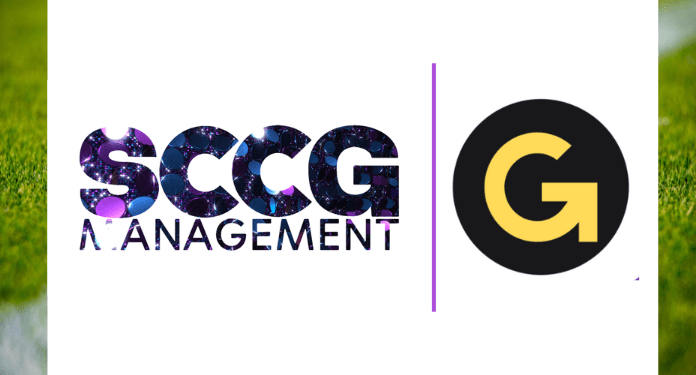 Stephen Crystal, Founder and CEO of SCCG Management, announced a strategic partnership with Grin Gaming to assist with business development, provision of capital and strategic advisory services for the micro market pricing platform.
Stephen Crystal commented on the partnership: "We are excited to announce our strategic partnership with Grin Gaming, a cutting-edge micro betting platform that is revolutionizing the gaming industry. With this partnership, we intend to bring our extensive network and expertise to the table, enabling Grin Gaming to maximize its potential and reach new heights in the market".
"This collaboration is a testament to our commitment to finding innovative solutions for our ecosystem and staying at the forefront of the industry. We are confident that together we will drive the growth and success of both our companies," added Crystal.
Nick Bucheleres, CEO of Grin Gaming, said, "Grin Gaming is excited to partner with SCCG in the distribution of our high-frequency micro market pricing platform. SCCG brings decades of experience in the sports gaming industry to the table. and offers unprecedented access to global sports books – the perfect partner to help proliferate a cutting-edge product."
Grin Gaming is the most sophisticated high frequency micro market pricing platform in the sports betting industry. Leveraging its expertise in high-frequency futures trading and online machine learning, Grin Gaming's product engages bettors in an unprecedented way through narrative-style bet generation and industry-leading low latency.
About SCCG Management
SCCG Management is a consultancy specializing in sports betting, iGaming, sports marketing, affiliate marketing, technology, intellectual property protection, product marketing, eSports, capital formation, M&A, joint ventures, casino management and government and legal matters for the casino and gambling industry.