Those who follow Brazilian football must have already noticed the PayBrokers brand in a game at the start of the season. With a strong presence in the sector of instant payments for sports betting, in which it operates offering services to several international operators, the company entered the Brazilian sports universe, which is full of brands in the segment.
In the first semester alone, fintech from Paraná is an official sponsor of the state championships in Paraná, Santa Catarina, São Paulo, Rio de Janeiro, Bahia and Pernambuco, in addition to the Northeast Cup and the Brazilian Super Cup.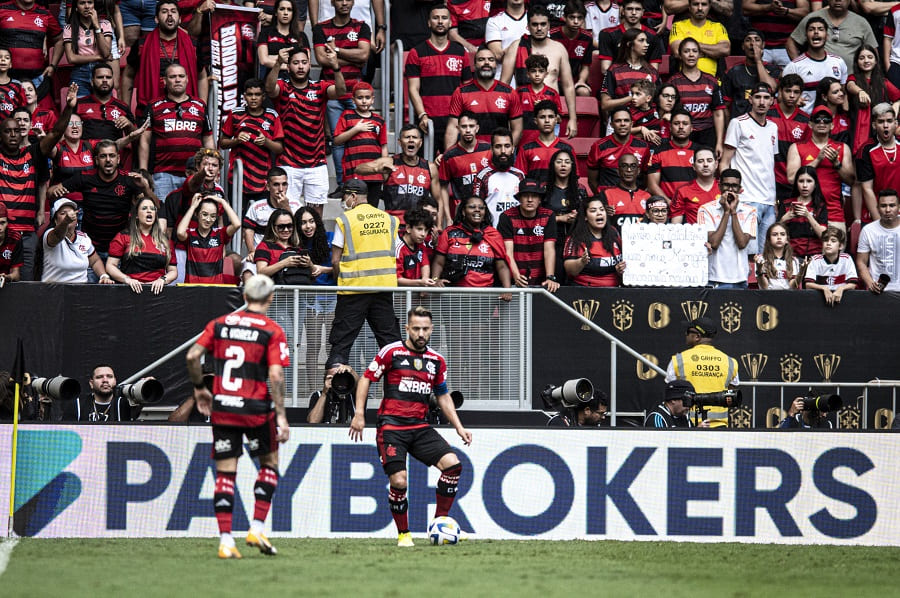 "We believe that giving visibility to the brand in major football events is of great value for a company that works side by side with the betting segment, providing instant payments", said Mauro Abati, marketing coordinator at PayBrokers.
Even though it is a B2B company, Abati believes in the importance of publicizing the brand to the final consumer: "As our brand is directly exposed at the time of financial transactions, a strong branding work is very important to generate reliability and remembrance to the final consumer, that indirectly uses our services, and with that we increase the conversion and results of our operator clients", added Mauro.
On the other side of this partnership are the benefits for those who receive sponsorships: "PayBrokers believes in the transforming power of football not only on the field, but in all sectors that the sport moves. Sponsoring such a big sport with so much repercussion in Brazil means supporting not only great clubs and great players, but also all other sectors it encompasses, helping to keep this wheel always turning and guaranteeing benefits to all involved", he concluded.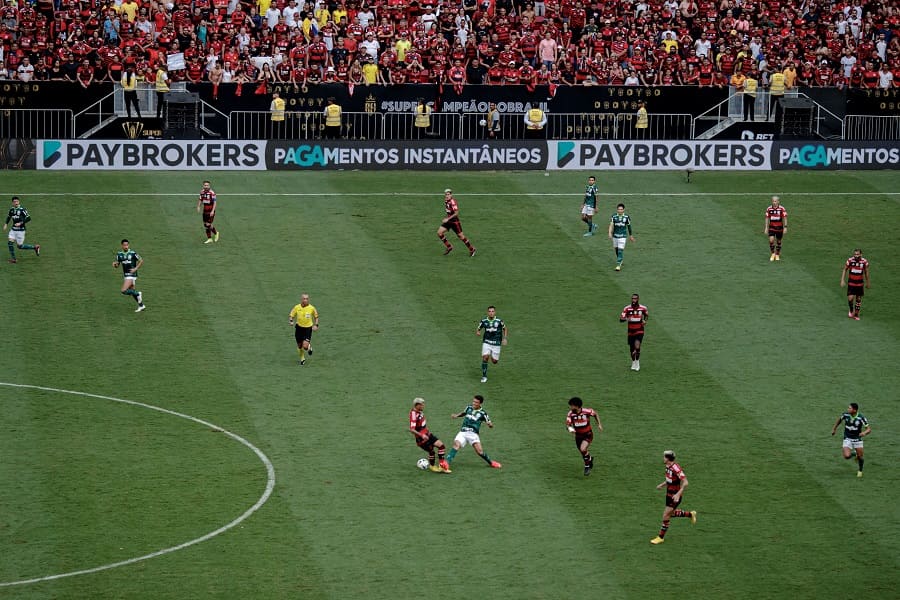 PayBrokers intends to continue investing in football in the second half
Among the main payment solutions for international merchants in Brazil, PayBrokers promotes more than 1.5 million PIX operations/day, many of them involving sports betting. For the second half, the company should continue betting on football to expand and consolidate its brand in the market.