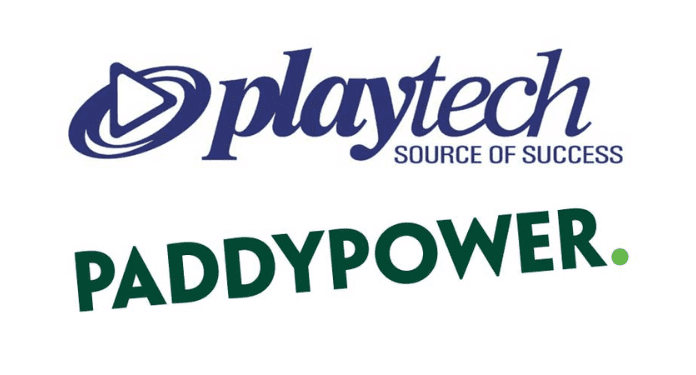 Playtech has extended its contract with Paddy Power, continuing a relationship that began a decade ago. The extension will see Playtech continue to be the exclusive provider of Auto Bet Terminals for Paddy Power machines in Ireland and the UK.
Shimon Akad, COO of Playtech, said: "Paddy Power has become a leading force since its inception over 30 years ago, and we look forward to continuing to build our successful partnership with them."
"Our software performance has made this ongoing collaboration possible, and we are determined to move forward with plans to provide a customer-centric roadmap for years to come as we continue to develop new technologies aimed at digitizing the retail space," added Akad.
Meanwhile, David Newton, CCO of Paddy Power, added: "We are pleased to continue our strategically important relationship with industry leader Playtech."
"Playtech terminals are an integral part of our retail offering and a crucial part of our stores' future strategy. We look forward to expanding this further in the coming years," added Newton.
Other news from Paddy Power and Playtech
Paddy Power has recently signed a long-term agreement with Inspired which will see the brand provide Paddy Power with fully integrated managed services for its UK property of 1,400 terminals, which includes installation, remote and field technology support and deployment of content and platform.
Also, in recent days, Playtech has adjusted its EBITDA outlook for 2022 after continuing to perform "strongly" following its H1 2022 interim results.
As such, the company's unaudited adjusted EBITDA for the full year 2022 is expected to be at least €400m ($435.5m), according to the organization. If this were the case, the indicator for 2022 would represent a 26% increase over the full year 2021.