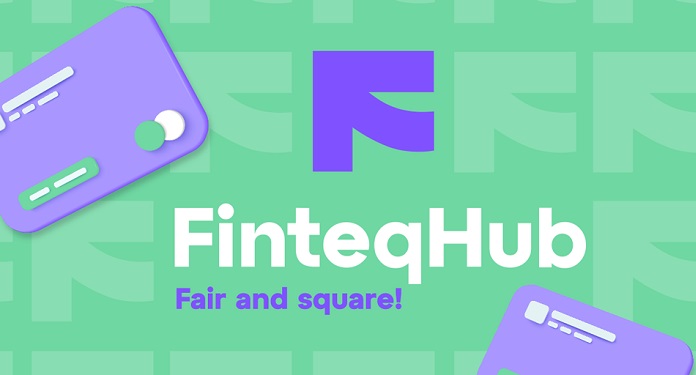 A new name in the iGaming market – FinteqHub – will showcase its PCI DSS certified payment gateway at ICE London next week. The novelty, developed by the SOFTSWISS team, allows access to integrations with several payment systems through a single platform. The application allows companies to manage financial transactions, establish processing rules and generate cash flow analysis.
The product allows the connection of all payment methods on demand, including card payments, open banking, electronic wallets and vouchers from Canada, Brazil, Australia, New Zealand, India and several European countries.
Furthermore, FinteqHub equips operators with a flexible payment infrastructure that accommodates a large number of sites and dependencies. The customizable and highly intuitive app allows you to use FinteqHub as a complete back office with real-time monitoring and 24/7 operational support.
Vadim Drozd, CEO of FinteqHub, comments on the product launch: "FinteqHub was created by SOFTSWISS's experienced iGaming payments team for similar teams of our future customers. Based on real needs, we created a fintech solution to solve real problems related to online casino payments and sports betting projects."
"In addition to the basic payment gateway functions, we offer intelligent routing and a really flexible system for online functions and project management. We hope that our product will reinforce your payment infrastructure, making it as efficient as possible", added Drozd.
SOFTSWISS is FinteqHub's first partner
Onboarding starts with choosing the appropriate region-specific payment methods and settling the required documents, with FinteqHub experts guiding potential customers through the process. SOFTSWISS, a technology company that provides specialized solutions and services to over 600 iGaming brands, became FinteqHub's first partner.
Andrey Starovoitov, Co-CEO of SOFTSWISS, highlighted: "As iGaming is a high-risk industry, operators are constantly struggling to increase their payment acceptance rate. Success depends, firstly, on choosing reliable and proven payment systems and, secondly, on the gateway's ability to ensure the fine-tuning of payment methods. Few payment gateways would pay much attention to this. However, FinteqHub offers our customers both of these options, which makes the product a great choice to increase business profitability."
The company will be at ICE London 2023 from 7th to 9th February. Visitors can meet members of the FinteqHub team and get a closer look at the new product at booth N8-231.