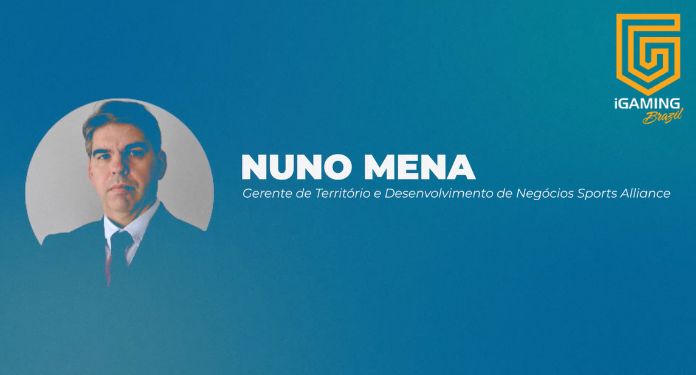 Sports Alliance was acquired last July by the Kore Software Group, which has been in existence for over 20 years. Always customizing fan data solutions for professional sports brands, the Sports Alliance platform helps marketing teams access, interpret and activate their data faster, while inspiring new campaign ideas and engagement with AI-driven insights.
By adding Sports Alliance to the KORE Software portfolio, KORE not only dramatically expands its global presence, but will also be able to provide new features and functionality to its customers.
With this integration, they become the world's largest player in data-driven marketing solutions.
About this, his functions within the company, news, future projects designed for Brazil and Latin America, and much more, we spoke exclusively with Nuno Mena, Territory and Business Development Manager for Portugal and LATAM.
Watch the interview in full.