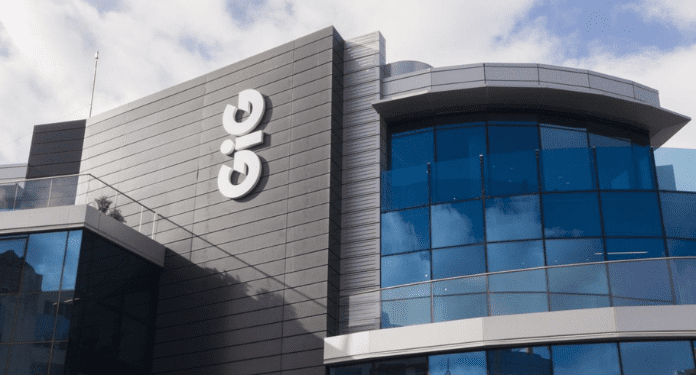 Gaming Innovation Group (GiG) has agreed to acquire AskGamblers from Catena for €45 million ($47.7 million), in a move that GiG says will help create sustainable long-term growth.
GiG will initially pay €20 million at the close of the deal, which will be followed by a payment of €10 million one year after the deal. The remaining balance of 15 million euros will be paid 24 months after the deal. The transaction is expected to close in the first quarter of 2023.
The transaction was structured through a share purchase agreement (SPA) and will include the acquisition of Catena Publishing Ltd (Malta) and Catena Media D.O.O. Beograd (Serbia). Alongside Askgamblers, GiG will acquire betting sites Johnslots.com and Newcasinos.com.
GiG will fund the initial consideration with a combination of cash, a revolving credit facility (RCF) and an equity issue. Existing shareholders have already agreed to the issuance, which secures funding for the transaction.
The perfect time for GiG
Morten Hillestad, Director of Business Development at GiG Media, believes that after three years of consolidation and organic growth, this was the ideal time to act on this acquisition opportunity.
"GiG Media has developed world-class marketing technology and operational capabilities over the past few years, and we feel that bringing the AskGamblers brand into the company structure will provide multiple opportunities for it to flourish," said Hillestad.
Jonas Warrer, Managing Director of GiG Media, added: "We are delighted to welcome quality websites like Askgamblers.com into the business and look forward to joining the skilled teams that perfected the acquired sites. acquisition consolidates our position".
The acquired sites generated €12.9 million in the first nine months of 2022, which Catena saw was a double-digit decline in year-on-year revenue. She also said the assets had a net book value of €27.2 million as of October 2022.
GiG aims to receive an EBITDA margin of 60-70% in the future and the assets are expected to generate 53,000 first-time depositors (FTD) in 2022.