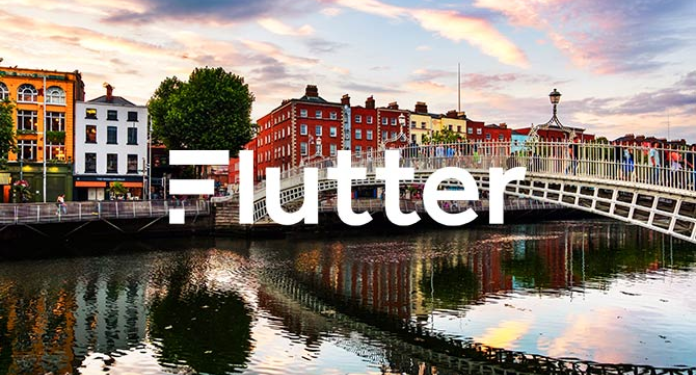 With the Irish Gambling Regulation Bill, a new Gambling Regulatory Authority (GRA) will be formed to oversee the country's gambling laws. The Bill will be signed on 15 November by the Government of Ireland.
Speaking on behalf of Flutter, Ian Proctor, President of Flutter UK and Ireland, said: "As a longtime advocate of evidence-based safer gaming measures and as a well-endowed regulator in Ireland, Flutter welcomes the imminent publication of the Gambling Regulation Bill".
"This development is a critical milestone and represents clear progress towards establishing a new authority, which needs broad powers to respond to our dynamic and rapidly changing industry."
"We look forward to assessing the detailed terms of the bill when published and working constructively with the new authority to put effective measures in place. These should protect those who may be vulnerable to gambling, allowing the vast majority of our customers who enjoy gaming with security do it," added Proctor.
Anne Marie Caulfield will serve as the first Chief Executive of the GRA, following her appointment to the post by Ireland's Minister of State for Law Reform, James Browne. The new regulator is expected to start working in early 2023.
Recently, Flutter released its third-quarter results, reporting revenue of £1.89 billion ($2.18 billion), up 31% from the same period a year ago.
UK & Irish revenue grew 3% year-on-year to £509m, split between £443m in online and £66m in retail sales.
Flutter Entertainment Chief Executive Peter Jackson commented on the fiscal report, "Flutter delivered a strong third quarter performance with growth in the form of 11% in both revenue and average monthly players."
About Flutter Entertainment
Flutter Entertainment is an Irish betting holding company created by the merger of Paddy Power and Betfair, and the subsequent acquisition of The Stars Group. The group is listed on the London Stock Exchange and is part of the FTSE 100 Index.
The company operates under several brands including BetEasy, Betfair, FanDuel, Fox Bet, Paddy Power, PokerStars, Sky Bet, Timeform and TVG Network.