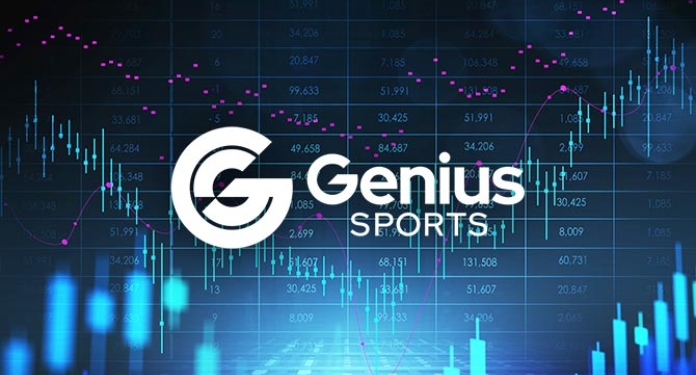 Genius Sports has revealed its Q3 results, which show a 13% increase in revenue for the period. Over the course of the third quarter of 2022, the company made $78.6 million in revenue, up from $69.1 million it made during the same period last year.
Meanwhile, its adjusted EBITDA saw a massive 2,000% increase compared to Q3 2021, recording a value of US$7.6 million in 2022, up from US$392k in 2021.
Mark Locke, Co-Founder and CEO of Genius Sports commented on the report: "We are pleased to deliver another quarter of growth and profitability with adjusted EBITDA for the group, and we remain focused on achieving our full-year targets set in Investor Day in early 2022".
"This year has been characterized by strong execution as we continue to deploy innovative technology, win new customers and strengthen our key partnerships across the sports, betting, media and broadcasting ecosystem, all with a view to cost discipline and to profitable growth".
Additionally, for the nine months ending in September, Genius Sports saw a 31% increase over 2021, reporting revenue of $235 million versus $178 million last year.
However, due to poor EBITDA performance, the $13.1 million the company has posted in 2022 so far is 7% worse than last year when it posted a value of $14 million.
The 3rd quarter report shows many positive aspects for Genius Sports, but the unstable EBITDA is still a cause for concern, despite a significant increase from the 3rd quarter of 2022. The fact that it is still down draws attention, but the business seems to be in good shape for the future.