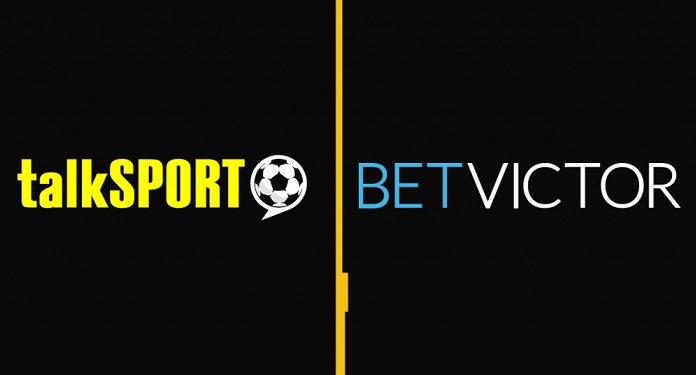 Playtech will partner with BetVictor Group, providing you with casino and live casino content across the UK. As per the terms of the agreement, Playtech content will be made available on all UK BetVictor Group brands including BetVictor, Parimatch and Heart Bingo.
Playtech's solutions will also be made available on BetVictor's talkSport Bet once it's launched. BetVictor Group customers will have access to Playtech's full suite of games, along with their messages and promotional features.
Notably, the group's brands will have access to three Playtech-produced table games dedicated to the 2022 World Cup, which will be revealed to coincide with the start of the tournament. The partnership between Playtech and BetVictor Group marks the first time the two companies have collaborated in the UK.
Playtech Vice President of Commercial George Voyatzis said: "We are proud and excited to be working with BetVictor, one of the world's leading gaming companies. This partnership is of great strategic importance to us, giving us the means to reach more and more players with our innovative content across the UK."
"Vital to Playtech's success is our ability to build and sustain partnerships with other industry leaders, so we are delighted to be working with BetVictor, whose strong values ​​align very much with ours," he added.
BetVictor's Director of e-Gaming Turlough Lally also said: "Playtech is a long-standing player in the industry and we are delighted to embark on this new partnership with the company."
"Through the partnership, we will expand our live casino and content offering and product range to our dedicated players across the UK. In the future, we look forward to further strengthening this new partnership, expanding together into new markets and providing more exciting and innovative content to our customers around the world."
BetVictor Group aims to reach two new markets soon
BetVictor Group is also planning to launch businesses in two new markets. The BetVictor B2C brand is due to arrive in Ontario (Canada) and the Bildbet house will be launched in the German sector.