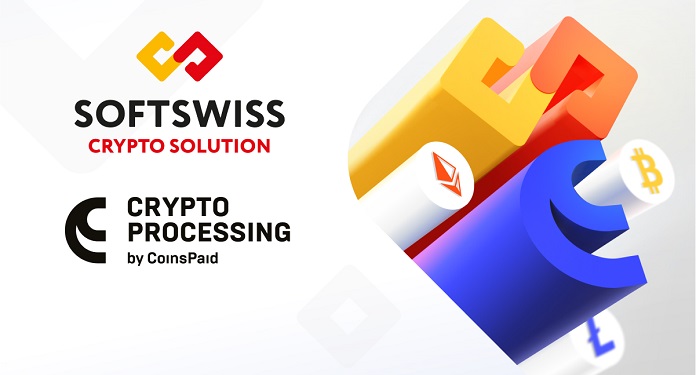 SOFTSWISS, a leading provider of online gaming software, presents a special offer in partnership with CryptoProcessing.com. Your discount system now allows your partners to reduce the amount of fees: transaction fees can now be lower than the standard 0.8%.
The biggest discount is available thanks to a special agreement between the companies. Therefore, industry players who choose SOFTSWISS Crypto Solution or White Label Solution by the end of the year will automatically receive the lowest processing fees on the market.
According to SOFTSWISS statistics, the share of cryptocurrency betting is growing every year. For example, the data shows a 5.1% increase in the first half of 2022 compared to the same period last year. The increase in the share of cryptocurrency betting can be attributed to the constant launches of new cryptocurrency brands in the last semester.
As a pioneer in the cryptocurrency game, SOFTSWISS has managed to accumulate a wealth of experience in the cryptocurrency niche. Through the use of their trusted iGaming software products, companies were able to benefit from a "one-stop shop approach" to starting an online casino or sports betting brand. Importantly, brands developed by SOFTSWISS Crypto Solution, in partnership with CryptoProcessing.com, are able to leverage the cryptographic payment gateway for game balance top-ups and withdrawals.
Demand for cryptocurrency payments is growing exponentially. Thus, in the third quarter of 2022, CryptoProcessing.com completed 4.9 million transactions worth approximately €3 billion compared to the third quarter of 2021, where it handled around 2.5 million transactions with a volume of around €1.5 billion. The numbers for the third quarter of 2022 show 2 times the volume of transactions and operations of the same period of 2021.
Notably, the average transactions of both quarters remained almost the same with a mere €47 difference. In recent years, CryptoProcessing.com has seen remarkable growth: a 27-fold increase in volume and a 16-fold increase in the number of transactions from 2019 to 2021. Processed a total of 28.2 million transactions and the transaction volume is €16 billion.
CryptoProcessing.com's Q3 results prove that crypto payments do not lose their relevance. Additionally, 77% of merchants that support cryptocurrency or stablecoin payments have seen an increase in international sales, according to Checkout.com's 2022 "Demystifying Encryption" report.
Due to the unique nature of discounts at CryptoProcessing.com, SOFTSWISS customers have been able to make significant savings on processing fees and crypto processing fees in particular.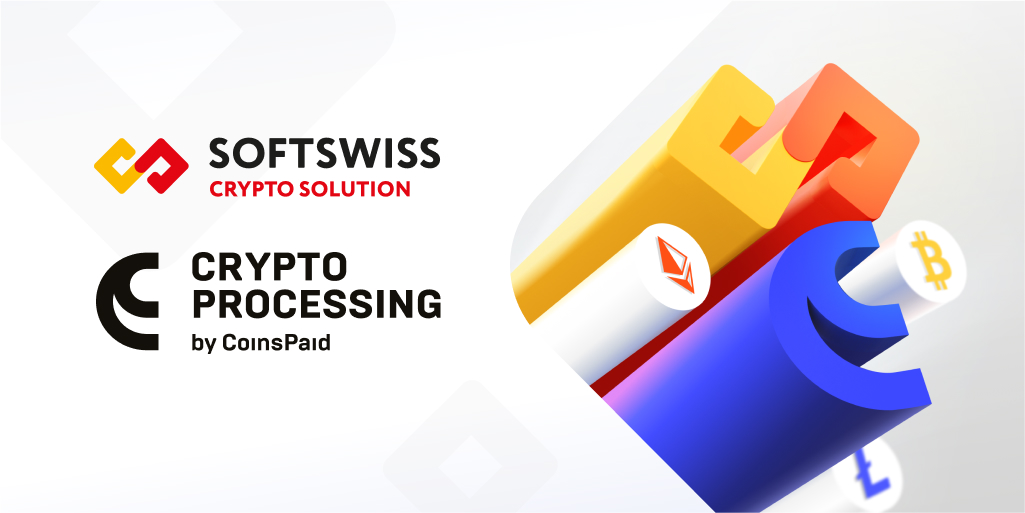 "Based on our expertise in crypto gaming, we strive to provide our partners with a full range of advanced services to launch an iGaming brand from the ground up. Using a stable, high-quality cryptocurrency gateway is now an integral part of a successful project. We are happy to say that our customers have the chance to make the most of the leading crypto processing system at the best rates. As a result, a trusted SOFTSWISS casino or sports betting platform together with CryptoProcessing.com becomes the perfect match for the iGaming market", commented Andrey Starovoitov, Co-CEO of SOFTSWISS.
About SOFTSWISS
SOFTSWISS is an international iGaming company that provides certified software solutions for managing gaming operations. The team of experts, which has more than 1,500 employees, is based in Malta, Poland, Georgia and Belarus. The company holds several gaming licenses and provides complete iGaming software solutions. In 2013, SOFTSWISS was the first in the world to introduce a bitcoin-optimized online casino solution.