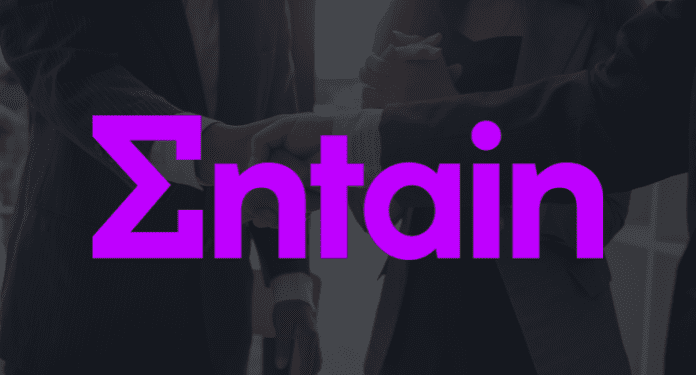 Entain recently increased the size of a requested loan – classified as a 'First Lien Term Loan B' – from $750 million to $1 billion. The increase was to be able to finance two of its main recent acquisitions, thanks to strong investor demand.
The company said the loan was increased due to demand from global credit investors. The loan is expected to mature in October 2029.
The amount will be used to finance the acquisition of SuperSport – leading operator in the Croatian market – by Entain, announced in August this year. As part of the deal, Entain acquired a 75% stake in SuperSport for €690 million. The purchase is expected to be finalized by the fourth quarter of 2022.
According to Entain, the amount will also be used to "maximize" its liquidity and "provide greater balance sheet flexibility". In particular, the company said it should help with the acquisition of BetCity, which will no longer need revolving credit line financing due to the loan.
The total fixed cost of financing for the new loan will be 6.2% through September 2024. This excludes the amortization of fees and the original issuance discount.
About Entain
Entain is one of the largest sports betting and gaming groups in the world, operating online and in the retail sector. In December 2020, the company underwent a branding process to reflect its ambition to be the world leader in sports betting and gaming entertainment. The group has a comprehensive portfolio of established brands.
With licenses in more than 27 countries, the group employs a workforce of more than 24,000, in 20 offices on five continents, having a presence in the main markets of the world and delivering opportunities to all betting lovers.