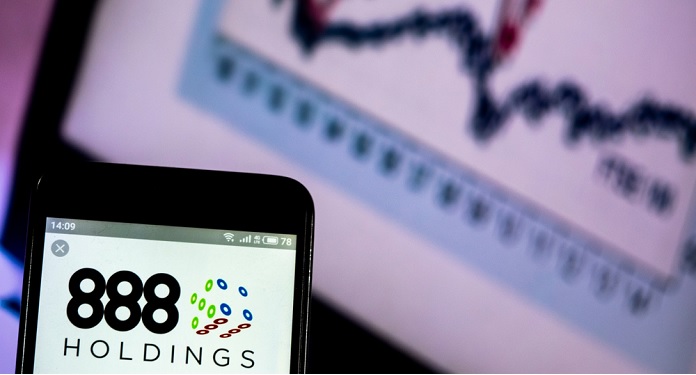 888 Holdings reported £449m in the third quarter of 2022, down 7% from the year-earlier period. The company, which owns brands such as 888, William Hill, Mr Green and SI Sportsbook, noted that the decline was mainly driven by improved player online security measures in the UK and the closure of the Netherlands.
Retail revenue totaled £124m in the period, which was flat year-on-year, remaining flat despite three days of temporary closures, along with sporting equipment cancellations during the recent national mourning period. Online revenue fell by 10% year-on-year to £325m, with online revenue excluding the UK and Netherlands remaining flat.
888 Holdings CEO Analysis
"Having completed our transformational combination with William Hill, I am pleased to report that during the third quarter our teams continued to make rapid progress in integrating these two market-leading and highly complementary businesses," said 888 CEO Itai Pazner.
"This has allowed us to move towards our new target operating model, while delivering a series of 'quick win' synergies that will benefit our adjusted EBITDA margin for the second half of this year."
"Revenues during Q3 continued the trends we've seen in recent quarters, with relatively resilient trading in our key international markets and in our retail, but continued pressure on our UK online revenues in light of the continued impact of improved player security. . We are shifting our business mix towards a more recreational and lower-spend player base, which gives us confidence in the long-term potential for our UK business."
Pazner also envisioned the future, saying, "As we look to the future, we remain primarily focused on successful integration, execution and deleveraging to unlock the enormous potential of our expanded business."
"We are building a stronger group that will leverage our leading technologies and portfolio of world-class brands to create a leading global betting and gaming company with clear plans to increase market share and profitability in some of the most attractive markets in the world. ", finished.