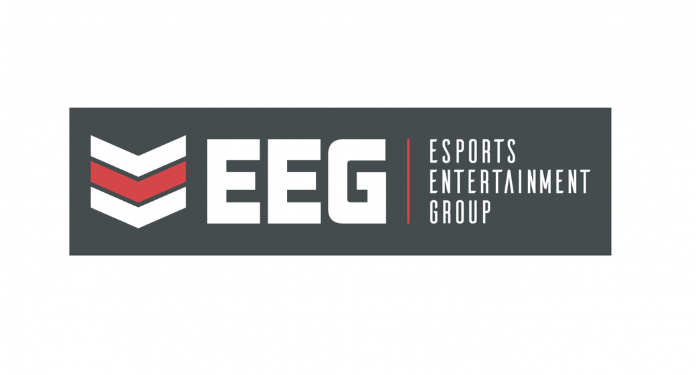 The future of Esports Entertainment Group (EEG) may be in the hands of a creditor, as the operator has revealed that its notesholder has not yet opted to seek cash redemption after the group failed to fulfill its financial promises.
After making a wave of acquisitions – including Bethard and Argyll Entertainment – the business struggled financially through 2021. In May, the company warned it would run into trouble following the default on some deals issued last year, which had a principal value of $35 million.
Esports Entertainment Group and the notesholder agreed that in the event of default, EEG could redeem the full value of the notes in cash or in shares at market value. However, the notesholder cannot hold more than 4.99% of the EEG, and the standard agreement includes a "floor price" of $2.18, effectively the minimum price at which the notes can be converted into equity in the event of default. to ensure this.
If Esports Entertainment Group's share price drops below the floor price, it must make a "make-whole" payment to the notesholder in cash to offset the amount it would not otherwise receive. The company currently trades at $0.12 per share.
The company calculated the fair value of the make-whole provision to be $9.4 million. However, it noted that a "strict application of the formula" to calculate the make-whole provision could lead to the group being required to pay $180 million.
"If the holder required us to redeem any or all of the new note in cash, it would have a material adverse effect on our business and financial condition," the group said.
Esports Entertainment Group currently only has $2.6 million in cash on hand.
The latest Esports Entertainment Group numbers
The announcement comes after the group reported $58.4 million in revenue for the year ending June 30. Of that total, $53.1 million came from its betting brands, with the other $5.2 million from its sports events and arenas.
However, with operating expenses of $147.7 million, Esports Entertainment Group's operating loss was $89.4 million. Adding in other non-operating losses – including $9.4 million for the notes – the deal posted a net loss of $102.3 million. This was nearly four times the amount lost in 2020-21.