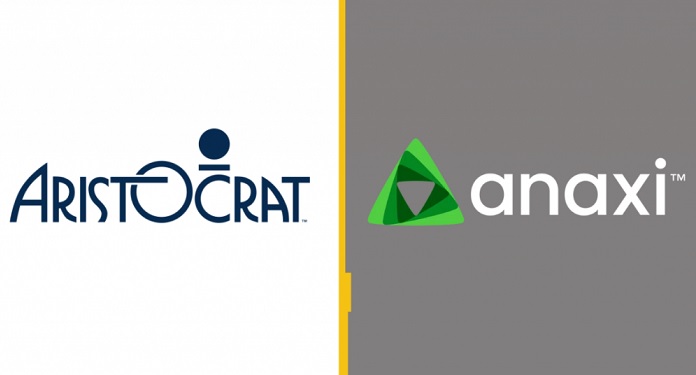 Gaming technology company Aristocrat Leisure has announced that it will be rebranding its real money gaming (RMG) division, which will now be known as Anaxi.
Launched in February this year, Anaxi operates as a third business unit within the Aristocrat Group, alongside Aristocrat Gaming and the Pixel United mobile publishing business.
The decision to rebrand the division came after Aristocrat tried to acquire online gaming technology giant Playtech, but shareholders rejected the deal. Still, the company said it would continue to pursue online business opportunities.
The brand will support the launch of Anaxi's "build and buy" growth strategy, including helping the company attract and retain online talent to develop new igaming content.
The first products aimed at Anaxi's gaming segment will be launched with two major customers in the United States by the end of the year.
"We look forward to working with our partners as Anaxi reinvents the world's greatest online gaming content and begins our journey to become the most trusted name in RMG online globally," said Anaxi Chief Executive Mitchell Bowen.
Aristocrat agreed to acquire Roxor Gaming
The rebranding comes after Aristocrat last month struck a deal to acquire UK-based igaming content provider Roxor Gaming. The acquisition process is expected to complete in the first fiscal quarter of 2023.
Founded in 2019 by former Gamesys president and co-founder Noel Hayden, Roxor Gaming previously operated as an in-house studio and product team within the Gamesys Group.
Since its standalone launch, Roxor Gaming has released content in the US state of New Jersey and plans to expand further in North America as well as the UK.