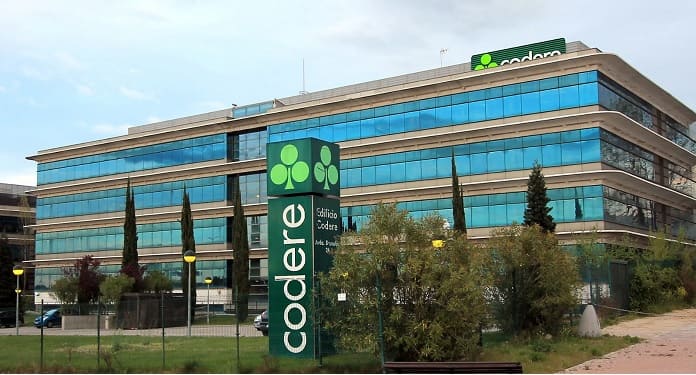 Codere announced the incorporation of Salesforce in its quest to improve the company's relationship with its customers.
The operating company, immersed in a commercial transformation process to strengthen customer management, started the implementation of the "Marketing Cloud" module, a multichannel CRM solution that allows getting to know customers (B2C) and partners (B2B), and which multiplies the of marketing.
Leonardo Desentis, Marketing Director at Codere LatAm, highlighted: "We are excited to continue strengthening the relationship with our customers. With Salesforce, we take another step in the quality of our service, incorporating tools to better understand our customers, optimize our relationship and adapt to your requirements".
"This way we will be able to improve the results of our marketing actions, taking advantage of the benefits that the use of technology brings, with a combined management of digital and physical channels", added the executive.
This project, which makes it possible to collect and analyze relevant information for a better relationship with the customer, was initially launched in Mexico, "to later be extended in functionality, capabilities and geographies to its global reach", says in an official statement from the company.
"In this way, Codere remains faithful to its commitment to offer the best experience to its customers, with the best guarantees and efficiency", concludes the group's statement.
About Codere
Codere is a multinational group dedicated to entertainment and leisure, leader in the private games sector, with four decades of experience and presence in seven countries: Europe (Spain and Italy) and Latin America (Argentina, Colombia, Mexico, Panama and Uruguay) , as well as an extensive operation led by Codere Online with a presence also in Israel and Malta.
The company has a team of more than 10,000 people committed to offering customers an excellent service through entertainment products and services: game terminals, game rooms, sports betting, racetracks and online games.