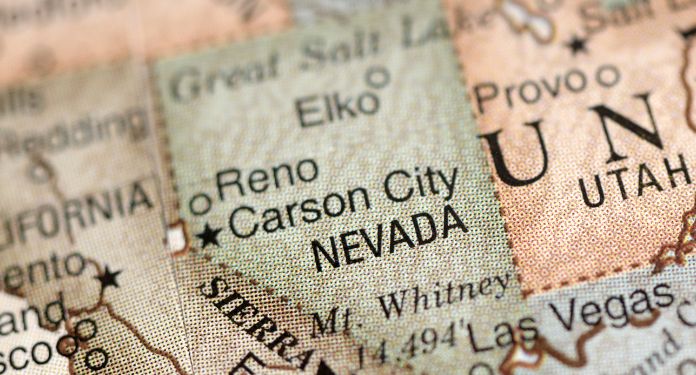 Nevada operators reported a total gain of $1.21 billion for the month of August 2022. The figure, from the Nevada Gaming Control Board, is an 8% decline from the $1 total, 31 billion in July. But in the meantime, it's the 18th consecutive month that state revenue has reached more than $1 billion.
Table, counter and card games accounted for $361.4 million of total revenue, with slot machines accounting for the other $847.1 million.
Clark County revenue led at $1.02bn, with Las Vegas Strip revenue coming in at $659.7m. The numbers are 9% and 15% lower, respectively, from July 2022.
Revenue for Clark County Downtown Las Vegas across all unrestricted locations as of August 2022 was $63.9 million, with Clark County North Las Vegas reporting a value of $23.2 million. Washoe County and Elko County reported totals of $93.1 million and $32.3 million, respectively.
Nevada's Quarterly and Annual Gambling Revenue
The Nevada Gaming Control Board also reported revenue figures for the three months ending August 31, 2022 and the 12 months ending August 31, 2022.
For the three months ended, Nevada revenue was $3.8 billion, with a split of $1.28 billion and $2.52 billion between table, OTC & card games and slots. , respectively. And over the period of one year, revenue for the state was $14.62 billion, with table, counter & card games and slot machines reporting values ​​of $4.81 billion and $9, 81 billion, respectively.
The eighteenth consecutive month of over $1 billion in revenue has put the state back on top when it comes to the world's premier betting hub, particularly amid the struggles Macau is currently facing.