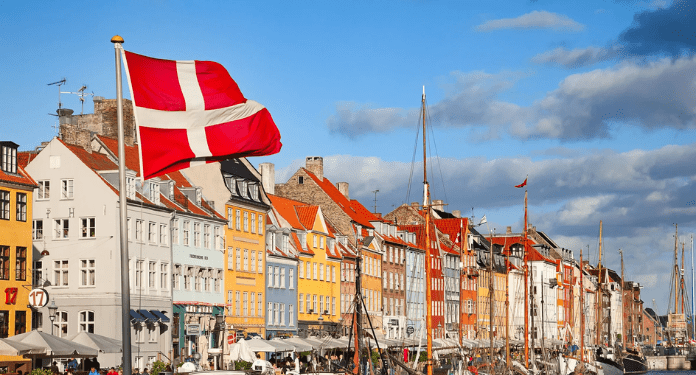 Denmark's gaming gross revenue (GGR) in August saw a 12% year-on-year increase, driven by the online betting industry. In total, the country generated 552 million DKK (Danish Krone), equivalent to US$72 million, from both in-person and online gaming, but while the latter segment experienced growth, the former suffered a decline.
Of the four areas covered by the Danish Gambling Authority (DGA) report, online casinos accounted for the most revenue. This segment produced DKK 233 million, an increase of 6% compared to last year's DKK 221 million. In contrast, land-based casinos only generated DKK 29 million, down 10% from the previous year.
Gambling machines performed even worse. These generated DKK 98 million in August, but this is a drop of 13% compared to last year's DKK 113 million. Bets meanwhile experienced a 50% increase in revenue, producing DKK 192 million for August.
Year-to-date, however, in-person gaming continued to recover from Covid-19, while online casinos saw revenue growth slow and betting declined. During the first eight months of 2022, in-person casinos produced DKK 226 million, an increase of over 120% compared to 2021, when casinos were closed from January to April.
Slot machines experienced similar growth, with DKK 759 million for the first eight months of 2022, up 97% from the year before. But online casinos have seen revenue growth slow at a slow pace. In the period from January to August, this segment generated DDK 1.9 billion, an increase of 0.5%.
This is significantly less than the 15% increase recorded in the prior year period. Meanwhile, betting has seen GGR drop by 7%. Additionally, 2022 marks 10 years since Denmark liberalized online gambling, which the DGA recently hailed as a success.