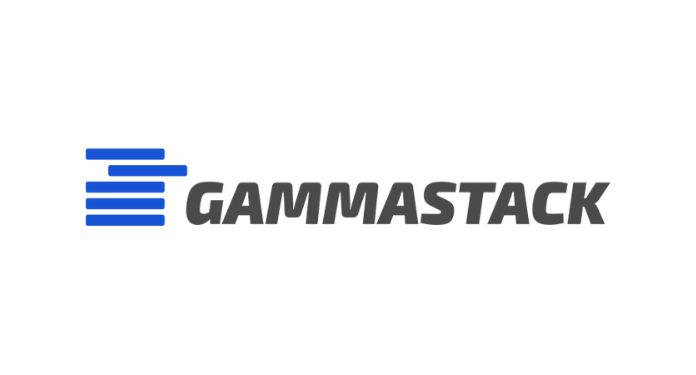 Among a number of industries globally, the digital or internet revolution has radically changed and the online gambling industry has flourished. Blockchain and cryptocurrencies, as one of these trends, have opened up a whole new world of online gaming. Looking at the global as well as regionally, the increasing use of cryptocurrencies and blockchains in betting and gambling has certainly taken a good rise, which could soon make this one of the highest revenue earning industries across the world. Blockchains like Bitcoin, Polygon, Solana, Ethereum, LiteCoin, DogeCoin, Binance, Ripple, etc. and their respective cryptocurrencies viz. BTC, MATIC, SOL, ETH, LTC, DOGE, BNB and XRP have worldwide familiarity with the betting and gambling industries as a result of their usability, immutability, anonymity and ease of accessibility.
Where reports reveal that one in five American has invested in cryptocurrencies and used it for betting exchanges, it shows that soon sports betting and online casinos will be under the main usage of cryptos.
There have been several reasons behind the succession of cryptos and blockchains in online gambling. The seamless global accessibility as a result of subtracted restrictions across borders, the benefit of zero additional payment and also the cryptographic perspective of multiple single currency platforms were significant reasons that drove this trend to a very high level in the domain. Not just from a user perspective, but cryptocurrencies have also improved the ability of the business to run. Increased user bases due to global accessibility to platforms and ease of transactions across borders and over the internet are some organization-wide elements that have escalated the use of cryptocurrencies and blockchain in the industry.
In addition, a large number of debates about online gambling arise from the sense of its legalization in several countries. Where certain countries see legalization issues for sports betting, online casino and other fantasy sports; there is a list of countries that have legally regulated for fair, transparent and engaged betting experiences for citizens. Brazil, Mexico, South Africa, UK, etc. are some legally operating sports betting sectors that have taken the blockchain and crypto metaverse to the next level.
In conversation with GammaStack CEO Gaurav Soni comes the analysis that online sports betting software development and online casino software solutions are multibillion industries as a whole and statistics can increase in the catalysis of blockchains and cryptos if many others states such as USA, India, etc. approve their legislation. Gaurav Soni ranks crypto and blockchain as the root element for internet sports betting and casino for decades to come. 'Cryptos and blockchains have gained massive growth and there is also a strong demand for them in sports betting companies across the world. In light of this, DeFi technology and NFT-enabled betting is also seeing a good growth rate with its benefits like anonymity, ease of accessibility, transparency and other advantages.'
Analyzing the overall study and talking to GammaStack CEO Gaurav Soni shows that sports betting software development services and online casino software can get immense growth in their requirements sooner. However, legislations can certainly get a change in the coming years, looking at the lucrative sides and investment issues of this industry, along with the full exploration of blockchains and cryptocurrencies.