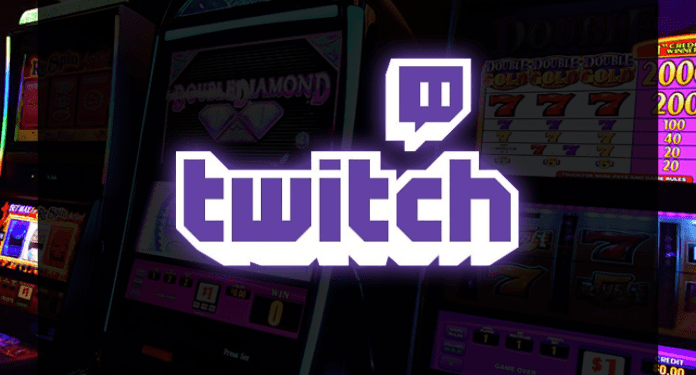 Twitch, one of the largest streaming platforms in the world, announced this week that, effective October 18, it will ban the transmission of gambling games from sites with slots, roulette or dice games that are not licensed in the United States. or "in other jurisdictions that provide sufficient consumer protection".
In a statement released by Twitter, the company justified the decision by saying that previous measures had been taken, but they were not enough. "While we prohibit sharing links or referral codes for all sites that include slots, roulette or craps, we have seen that some people are circumventing these rules and exposing our community to potential harm," the statement said.
In this regard, the company, which is owned by Amazon.com Inc, mentioned Stake.com, Rollbit.com, Duelbits.com and Roobet.com, although they have stated that they are identifying other domains as their investigations progress.
On the other hand, in the same statement they clarified that they will continue to allow sites focused on sports betting, fantasy sports and poker. Finally, they said they will soon share update details to ensure everyone is well informed about the new rules before they go into effect.
The company's decision comes after "a thorough review" of its broadcast of online gambling-related content through its various channels, and in a week in which multiple channels and fans have spoken out against gambling, due to a streamer called ' ItsSliker' who had scammed other Twitch creators and carried out a thousands-dollar scam supporting the 'game addiction'.
Currently, more than 50,000 people watch gambling on Twitch, mostly betting with cryptocurrencies, according to information from Bloomberg. In this context, several betting sites and brands end up closing sponsorship partnerships with streamers in contracts with expressive values.