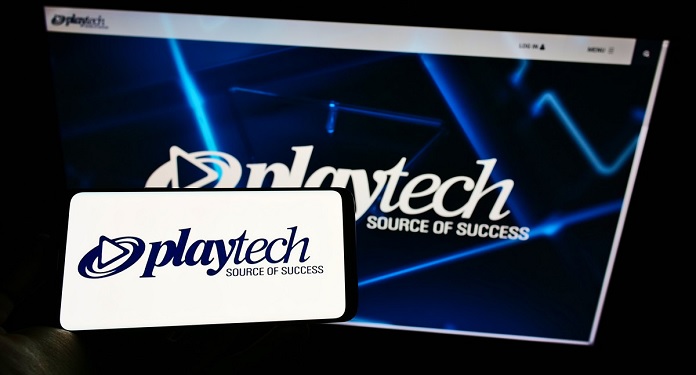 Playtech reported revenue of €792.3 million ($777.9 million) in the six months ended June 30, 2022, up 73% on the same period a year earlier. Adjusted EBITDA grew by 64% to €203.8 million, with reported profit down 82% to €71.4 million.
The group noted that its performance in the first half of 2022 was driven by regulated B2B markets, with the Americas growing 50% over 2021 and Europe (excluding the UK) up 39%, resulting in a 17% B2B revenue increase. %.
Meanwhile, Snaitech's online business helped drive strong B2C performance, with Snaitech reporting revenue growth of 182% to $446 million and an adjusted EBITDA up 154% to €131.7 millions.
"Despite broader macroeconomic and geopolitical uncertainty, the group is well positioned to continue to deliver on its stated strategy," read a statement from Playtech.
CEO highlights the importance of Brazil in Playtech's performance
The group also achieved strong cash generation in the first half, as well as the conclusion of the sale of Finalto in July. "I am delighted with the positive start the group has made to the first half of 2022, delivering financial performance above our expectations, with significant strategic and operational progress made towards our goals," said Mor Weizer, CEO of Playtech.
"Our success in the period was driven by our B2B business in the Americas and Europe, plus another excellent contribution from Snaitech. We continue to make great strides in executing our US strategy, launching with Parx Casino in Pennsylvania, signing several exciting deals with leading global and US brands, and progressing with additional license applications."
"The Americas continue to be one of the biggest growth drivers for the group, with strong revenue growth in Mexico and Brazil, complemented by new launches and partnerships in the US, Canada and Peru," concluded Weizer.