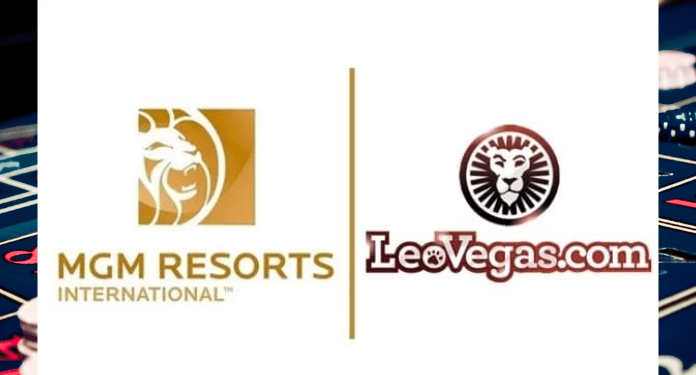 MGM Resorts International announced its offer to purchase LeoVegas for SEK 61 ($5.65) per share, effective May 2, 2022, has been accepted by LeoVegas shareholders. MGM now owns 63,047,289 shares of LeoVegas, being about 65% of LeoVegas 1 – while also acquiring 30,400,000 shares of LeoVegas 2 – an amount that corresponds to 93,447,289 shares and 96% of LeoVegas in total.
However, after an extended acceptance period, which expired on September 14, MGM Resorts also acquired an additional 2,320,120 shares following the expiration of the offer.
Collectively, MGM Resorts now owns 98% of LeoVegas and has initiated a compulsory takeover procedure under the Swedish Companies Act to pool the remaining shares that were not tendered in the deal.
Recently, LeoVegas was fined £1.2m ($1.4m) by the Gambling Commission in August for failing to take social responsibility actions and failing to combat money laundering in the UK.
The Gambling Commission's Director of Enforcement and Intelligence, Leanne Oxley, commented on the fine, saying, "We identified this through focused compliance activity, and we will continue to take action against other operators if they do not learn the lessons our compliance work has learned. is supplying".
"This case is yet another example of operators not protecting customers and not being aware of the risks of money laundering within their business," added Oxley.
Additionally, in recent months LeoVegas has announced a new sports betting partnership with Manchester City FC, with CEO Gustaf Hagman underscoring the company's focus on delivering a unique and great value experience to its customers: "LeoVegas is proud to to be partnering with Manchester City and excited to be able to offer our customers unique experiences with the club."