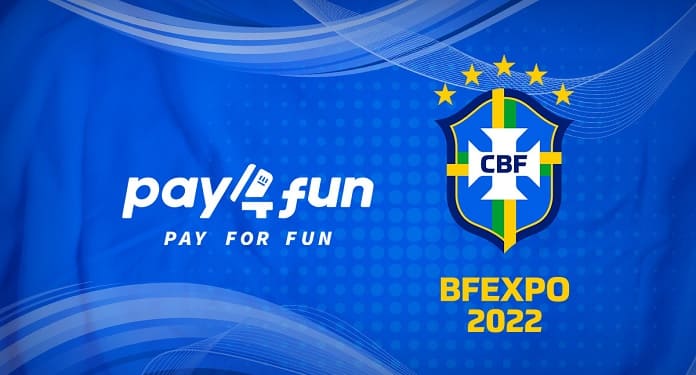 The biggest soccer fair and congress in Latin America, BFEXPO (Brasil Futebol Expo) will take place between the 4th and 8th of September. During the event, on September 6th and 7th, the Brazil Sports Betting Summit will also take place, which will promote relevant debates regarding the online entertainment market and its regulation in Brazil.
What to expect from Brasil Futebol Expo – BFEXPO
SBC Events, a reference in the online entertainment market, arrives in Brazil for the first time at BFEXPO, which will be held at the Pro Magno Centro de Eventos, in São Paulo (SP).
The congress will focus on education, business, experience and innovation. In addition, BFEXPO 2022 will feature the participation of important football clubs, brands and professionals from around the world, so that the future of the sport can be traced, attracting the spotlight of the fans and the international market.
Panels scheduled for Brasil Sports Betting Summit
Discussions at the Brasil Sports Betting Summit will be formed by influential names in the segment. On September 6, the subject will be the "Regulation of Sports Betting with a focus on Latin America".
The following day, the lecture's agenda will be the "Sports Betting Market in Brazil – Opportunities and Challenges for Football Clubs and Operators". Emphasizing that the Business Development Manager of Pay4Fun, Camilla Carvalho will be present and contributing to the content of this panel.
Come and meet Pay4Fun at the Brazil Sports Betting Summit
Pay4Fun, a completely Brazilian company with business partners from numerous countries, is an online financial operations platform that offers deposit, payment and transfer services in a safe, fast and practical way.
Currently, there are more than 300 partners integrated with Pay4Fun. The platform acts as a link between partner sites that provide services and the end consumer. The support service works 24 hours a day, 7 days a week, with agents constantly trained to bring effective solutions. No interaction is done by robots.