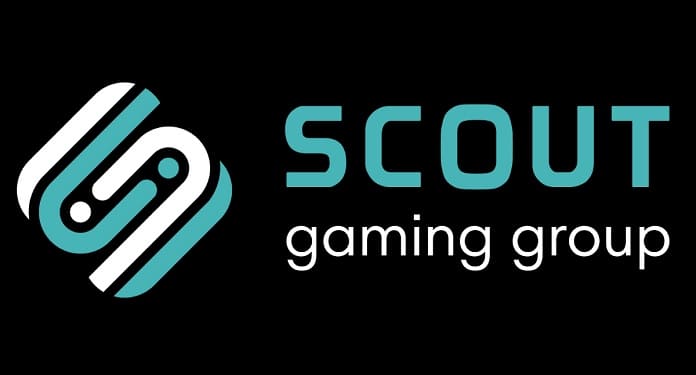 Scout Gaming's revenue was down 69% in the second quarter, an ever-increasing decline year-over-year and compared to the first quarter.
In total, the company generated SEK 4.3 million ($407,856) in revenue in the second quarter, less than half of what it produced in both the year-ago period and the previous quarter.
This, in turn, further impacted the company's profitability. While Scout Gaming recorded a loss of almost SEK 17 million in Q2 2021, rising to SEK 27 million.
These results come in the midst of a major restructuring program. In late June, the company said it would make an "extensive change", including a "significant decrease in the number of employees and consultants".
More specifically, Scout Gaming intends to lay off more than half of its full-time workforce as part of a broader effort to cut costs.
However, the company's interim CEO Niklas Jönsson, who was announced as a temporary replacement for Andreas Ternström in early June, said the full effects of the reorganization won't be realized until the fourth quarter.
"The restructuring program that was launched during the second quarter to address the challenges ahead has already taken effect and the full realization of the effects will be seen in the fourth quarter," said Jönsson.
CEO da Scout Gaming segue otimista no futuro da empresa
On a semi-annual basis, Scout produced total revenue of SEK 16.3 million, down year-on-year. However, Jönsson remained optimistic, although he acknowledged that there is a lot of work to be done to get back to growth.
Niklas Jönsson concluded: "I am looking forward to the future of Scout Gaming with several promising projects and integrations aimed at further growth. However, it will take a lot of work, continuous simplification and a sharp focus from all of us in the organization to carry out our plan."