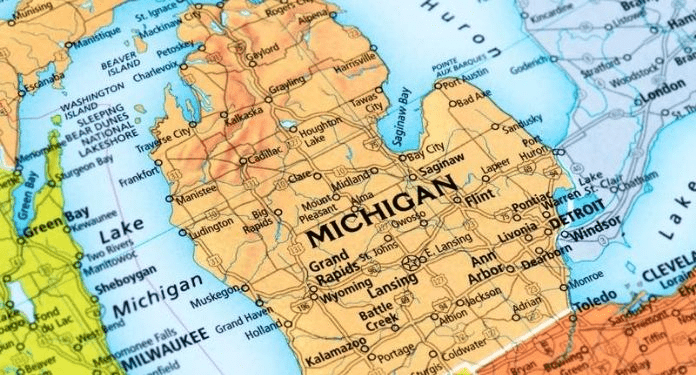 Michigan commercial and tribal operators reported $148.2 million in gross revenue from online sports betting for July – an 8% increase from $136.9 million in June.
A breakdown of the numbers showed that online gaming grew by 4% to $126.6 million — while sports betting totaled $21.6 million, up 40% from the previous month.
However, not all activities saw growth in Michigan, as total sports betting dropped 23% in July to report a total of $206.1 million from $270 million in June.
Despite this, the state's iGaming market will continue this trend, according to OddsSeeker, which last month cited that the US state could become the largest iGaming market in the country.
The speed at which the Michigan market has grown since it legalized online gambling in December 2019 prompted OddsSeeker Sports editor Frank Weber to comment: "Based on New Jersey's year-over-year growth trajectory from inception, It seems clear that Michigan will inevitably grow in online gaming revenue and become America's largest and most important betting and iGaming market."
After publishing its first-half results, the state reported that its online casino and poker sites generated $757 million in revenue for the first six months of 2022, a number that shows just how strong the 'appetite' for gambling is in Michigan, proving the strength of the state, which will be able to further boost its economy and provide new income source opportunities for the region.
Combining total gaming income for the first seven months of the year, Michigan generated $798.9 million in online gaming, while total online sports betting for the same period stands at $88.1 million.