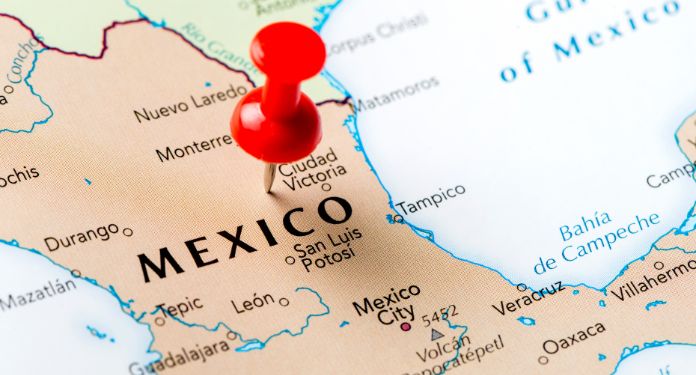 Betway has just announced that Betway Casino has made its debut in Mexico, where it will offer live sports betting, eSports betting and casino games.
"What we try to do is act with creativity, to make our product our differentiator. Although we know there is a lot of competition, we are focused on experiences outside 'our home', we try to collaborate with new influencers and we are always offering excellent customer service , so that he knows that, in addition to other bookmakers, here at Betway we will always be present to guarantee a quality service", said Manuel Trigos, Brand Manager of Betway Group.
Betway has a global presence, with licenses across Europe, the Americas and Africa, more than 60 branded partnerships with teams and leagues around the world and offers leading entertainment in a safe, fair and responsible environment. The brand offers a 200% bonus up to 4,000 thousand pesos on the first deposit.
"Welcome bonuses are always offered to new users, we learned from this strategy and we don't offer just one bonus, but two, always focused on the consumer. We carry out different campaigns to convince the customer with a direct approach so that he knows the Betway and dare to try our services," added Trigos.
About Betway and its future actions
Founded in 2006, the Betway Group is one of the world's leading online gambling and betting brands, operating in numerous regulated markets across the world.
The betting brand sponsors clubs such as: West Ham, Tottenham, Brighton & Hove Albion in the Premier League; Espanyol de Barcelona, ​​Celta Vigo and Atlético de Madrid in La Liga; and in Germany it sponsors Eintracht Frankfurt, Stuttgart.
"The reality is that we know that the market in Latin America and South America is very large in football, and the strength of our bets comes from this sport. The plans we have now are to leverage a large part of the sponsorships we have internationally."
"Although we currently do not have local sponsorships, we do have Atletico Madrid, Tottenham and a large number of partner teams, so the idea is to take advantage of these sponsorships to offer unique opportunities to our customers", concluded Trigos.