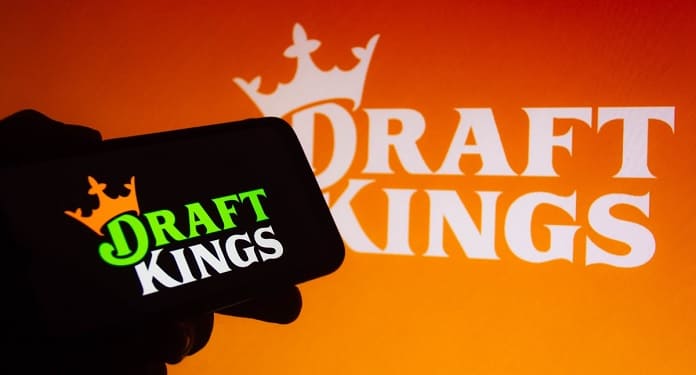 DraftKings Casino announced three offers during DraftKings' 'Summer 7s Sale'. The action has Pay Days, Leaderboards and Cash Climb, where users will have the chance to play and redeem casino credits, in addition to a series of prizes in different values.
Prizes include seven vacation packages (including a "Create Your Own Vacation" worth $6,000), 20 AMEX Gift Cards (each worth $777), iPad Pro packages, and more.
The promotion will run for two weeks, starting August 15th, and participating players will be able to check their rankings in real-time by visiting the DraftKings website. Earlier this year, DraftKings and High 5 Games announced a partnership that resulted in a selection of High 5 Games launched in the state of Michigan.
The High 5 deal came before DraftKings teamed up with British charity BetBlocker in an effort to spread the word about safer gambling technology. The partnership with the UK charity focused on promoting safer gaming technology.
BetBlocker specializes in providing free software that allows users to set fully customizable game restrictions on all their devices.
At the time of the partnership, Chrissy Thurmond, Senior Director of Responsible Gaming at DraftKings, said: "BetBlocker's contributions to safer gaming are commendable, and DraftKings is pleased to join this enterprising and innovative non-profit organization that is transforming gaming in a comprehensive and consumer-friendly way."
DraftKings announces $466 million in second-quarter revenue
Most recently, DraftKings reported revenue of $466 million for the second quarter of this year, up 57% compared to $298 million during the same period in 2021. At the same time, however, the company posted a net loss. of US$ 217.1 million in the quarter.