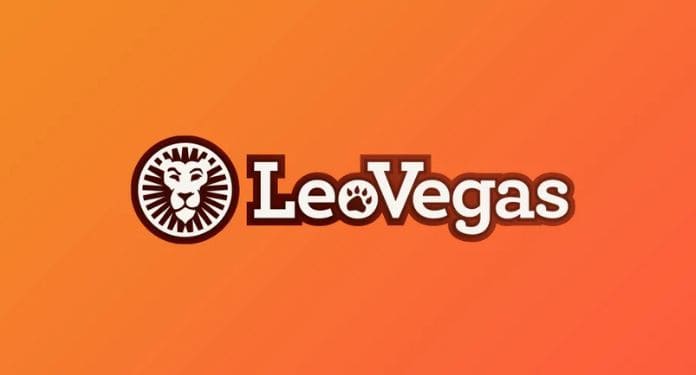 LeoVegas reported a 1% increase in Q2 revenue, but increased expenses contributed to a low net income of €407,000 ($420,346).
Globally, the company's second-quarter revenue totaled €98 million, up from €96.8 million in the same period a year earlier. However, this modest increase was offset by higher staff costs and operating expenses.
The former constituted 16.5% of LeoVegas Group's revenue in the second quarter — an increase of 2.5% when compared to last year — mainly due to an increase in the workforce.
Meanwhile, operating expenses totaled more than 17% of the company's second-quarter revenue, up from nearly 8% last year. This number, which LeoVegas described as "abnormally high", was attributed to costs associated with the takeover bid for MGM Resorts, with a provision for a regulatory fine in the UK and the company's expansion in the US.
However, marketing expenses actually decreased from year to year. These fell from €37.6 million to €31 million, although this was not enough to mitigate a drop in profitability.
In the second quarter, the organization's net income decreased from €1.08 million to €407,000 thousand. EBITDA also declined, from €9.8 million to €5.4 million — a 45% drop.
On a semi-annual basis, a similar trend is visible. While the group's first-half revenues increased by 2% year-on-year, its net profit for the period reached €7.4 million.
LeoVegas CEO Gustaf Hagman described the quarter as "busy", and said the company generated record revenue in sports betting.
"Most of the major markets continue to develop well and we don't see any signs so far that the current situation is affecting our players' habits," said Hagman. "Once again, Sweden was left out during the quarter with strong performances for the LeoVegas and Expekt brands."
He also commented on the MGM Resorts takeover offer: "It seems likely that the offer will be accepted, which could cause the company's shares to be delisted from Nasdaq Stockholm later in the year."
"Regardless of the outcome of the bidding, business continues as usual, and we continue to work tirelessly to create the industry's premium gaming experience for our customers," added Gustaf.