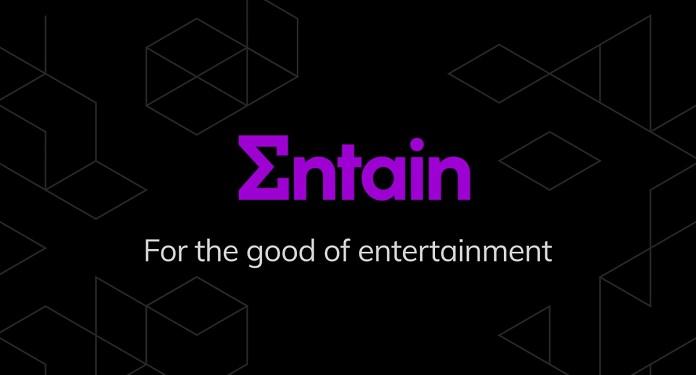 Entain has released its results for the six months ending June 30, 2022, in addition to announcing the acquisition of SuperSport in Croatia. The group reported first-half revenue of £2.1bn, up 19% on the year-earlier period.
Group EBITDA was up 17% year-on-year to £471m, with group profit after tax from continuing operations amounting to £28m, a decrease of £63m. Entain noted that the "robust performance of the group" during the first half reflects the "diversified business model and momentum of the online business".
The group's total net gaming revenue (NGR) grew by 18% to £2.1bn, but online NGR saw a 7% decline, which reflected 'strong year-earlier comparators driven by Covid-19 lockdowns, closing in the Netherlands, accessibility measures in the UK and customers responding to the economic scenario".
Entain CEO looks at the scenario
Entain CEO Jette Nygaard-Andersen commented, "We continue to make excellent progress on our strategic priorities, with momentum in our business remaining strong as a result of putting the customer at the heart of everything we do."
"I am delighted that more customers are choosing to play with us as we focus on providing even better products, engaging content and exciting experiences."
She added: "As always, I would like to thank each of our talented colleagues around the world for their hard work and dedication to helping achieve these results. We have established a significant path to sustainable, high-quality growth."
"While we remain mindful of the consumer landscape, our geographic and product diversity provides resilience that, together with our proven ability to generate superior returns, gives us confidence that we will continue to deliver benefits to all stakeholders."
New partnership
Entain also partnered with Czech Republic investment firm EMMA Capital to establish a new business known as Entain CEE. This venture aims to boost expansion in Central and Eastern Europe (CEE), with Entain holding 75% of the economic rights to the new brand.
Entain CEE will acquire SuperSport Group, a sports betting and gaming operator in Croatia. The company will pay €600 million in cash on completion, plus an additional amount in early 2023 based on SuperSport's EBITDA for the fiscal year, which is expected to be €90 million.