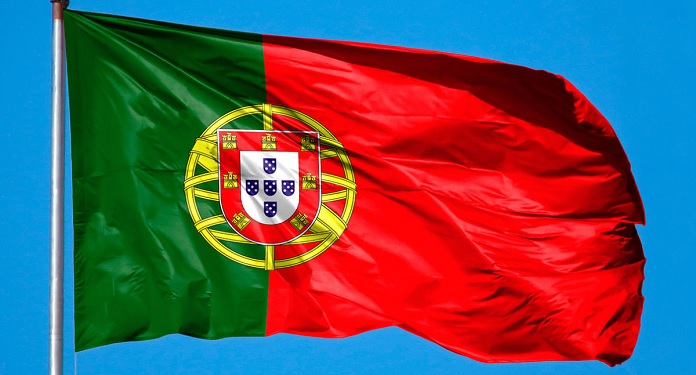 Portugal's licensed operators generated €146.4 million in gross gaming revenue (GGR) in the second quarter, a 17% increase driven by online gaming. The European country's double-digit GGR growth represents a rise of €21.5 million, fueled by a 42% increase in gaming.
However, while revenue rose year-over-year, gaming revenue in the second quarter plunged almost 8% on a sequential basis, down from €158.6 million.
Portugal's regulator Serviço de Regulação Inspeção de Jogos (SRIJ), which compiled the country's second-quarter results, attributed this to a decrease in sports betting activity. This segment produced €12.2 million less than in the first quarter, down 17%.
New player registrations also declined on a quarterly basis, down 23%, though again up from last year's 9% increase. As of June 30, players aged between 25 and 44 represented the majority of all registered players at around 60%.
Portuguese regulator fights illegal gambling
Meanwhile, players who chose to self-exclude grew during the second quarter. Nearly 23,000 more people voluntarily banned themselves from the game when compared to Q1, an increase of 8%.
Overall, around 716,000 players participated in games during the second quarter, down by more than 43,000 players from the previous quarter. And when it comes to illegal gambling, the SRIJ issued 58 closure notices and blocked 34 ISPs during the second quarter.
In a note, the regulatory body reinforced: "Within its powers, the SRIJ has also acted to limit the advertising that is made by operators of unlicensed online games, having developed several monitoring and awareness campaigns."
Furthermore, in the second quarter, Portugal collected 44.9 million euros from the 'Special Tax on Online Games' (IEJO), around 6.1 million euros more than in the 2nd quarter of last year.