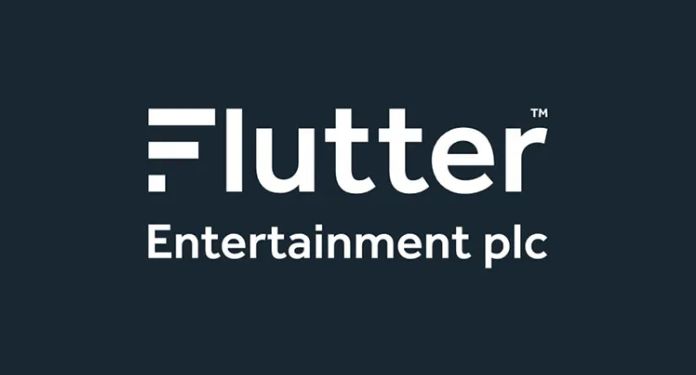 The transaction, announced on December 23, 2021, has come to an end, allowing Flutter Entertainment to take control of Italian operator CVC Capital Partners.
However, Sisal did not came cheap. The contract signed between CVC and Flutter was agreed at a price of £1.62 billion (US$1.97 billion) by the betting operator.
This sum, which included all of Sisal's debt, was determined in its entirety at the end. Flutter planned to finance the transaction through some debt facilities agreed with Barclays Bank.
As a result, completion brought Flutter's expected weighted average cost of debt to approximately 3.4% in the second half. The conclusion also came a little late. When the transaction was announced, it was expected to happen in the second quarter of this year.
Despite this, Flutter is thrilled to have finally completed its acquisition: "The acquisition of Italy's leading online gaming operator, in an attractive and fast-growing online market, is in line with the group's strategy of investing to build leadership positions in regulated markets".
The above statement is largely in line with comments made by Peter Jackson, CEO of Flutter, when the transaction was announced. He said the company was looking to "achieve a 'gold medal' position in the Italian market".
By combining Sisal's operations with its current presence in the Italian online market, through the PokerStars and Betfair brands, Flutter said the transaction "will result in a combined online share of 20%".
In the group statement announcing the completion of the transaction, Flutter said: "Sisal has performed strongly since the transaction was announced, with 58% growth in revenue to £402 million and 51% growth in EBITDA to £120 million during the first half of 2022".