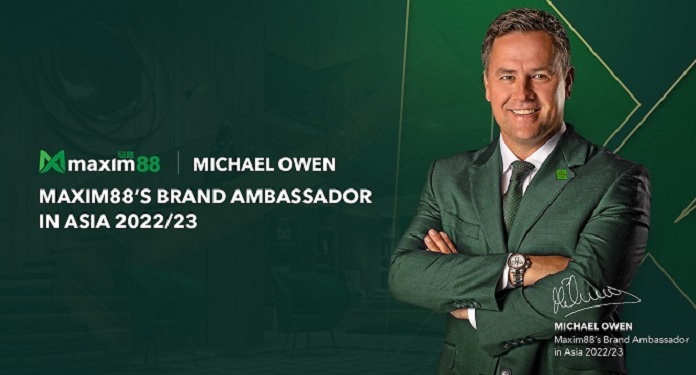 The betting platform Maxim88 has announced a two-year contract with former football player for big English clubs like Liverpool and Manchester United, Michael Owen, who will become the official ambassador in the Asian market.
"I am very happy to cooperate with Maxim88 for their marketing initiatives in Asia. As a brand ambassador, I look forward to engaging with more sports fans and I am committed to doing my best in this partnership with Maxim88 to represent all the great qualities the brand stands for: excellence, innovation and fun," said Owen.
The partnership was brokered by Outlast Sports Entertainment for Maxim88. Outlast CEO Salauddin Sinnakandu said: "We are thrilled to have played a pivotal role in connecting one of Asia's largest online betting platforms with a respected name in football like Michael Owen'.
"We are sure that this partnership has the dynamics to bring valuable results and greater opportunities to the region. The hope is to replicate the good results Maxim88 has achieved after partnering with well-known game provider Evolution Gaming," added Sinnakandu.
Michael Owen's Caree
Born on December 14, 1979, Michael James Owen played as a forward in professional football. Revealed in Liverpool's youth ranks, Owen rose to prominence at the 1998 World Cup after scoring a memorable goal against Argentina in the round of 16.
After that, he helped Liverpool to regain more and more notoriety on the international football scene by winning the 2000/2001 UEFA Cup and achieving good results in the Premier League. In addition, he won the Ballon d'Or in 2001. He arrived at Real Madrid in 2004, but did not achieve the same prominence in the Spanish team.
Owen returned to English football the following year, signing with Newcastle. Four years later, he was one of Manchester United's signings in an attempt to make up for the absence of Cristiano Ronaldo, who ironically had been hired by Real Madrid. He ended his career as a professional player at the end of the 2013 season.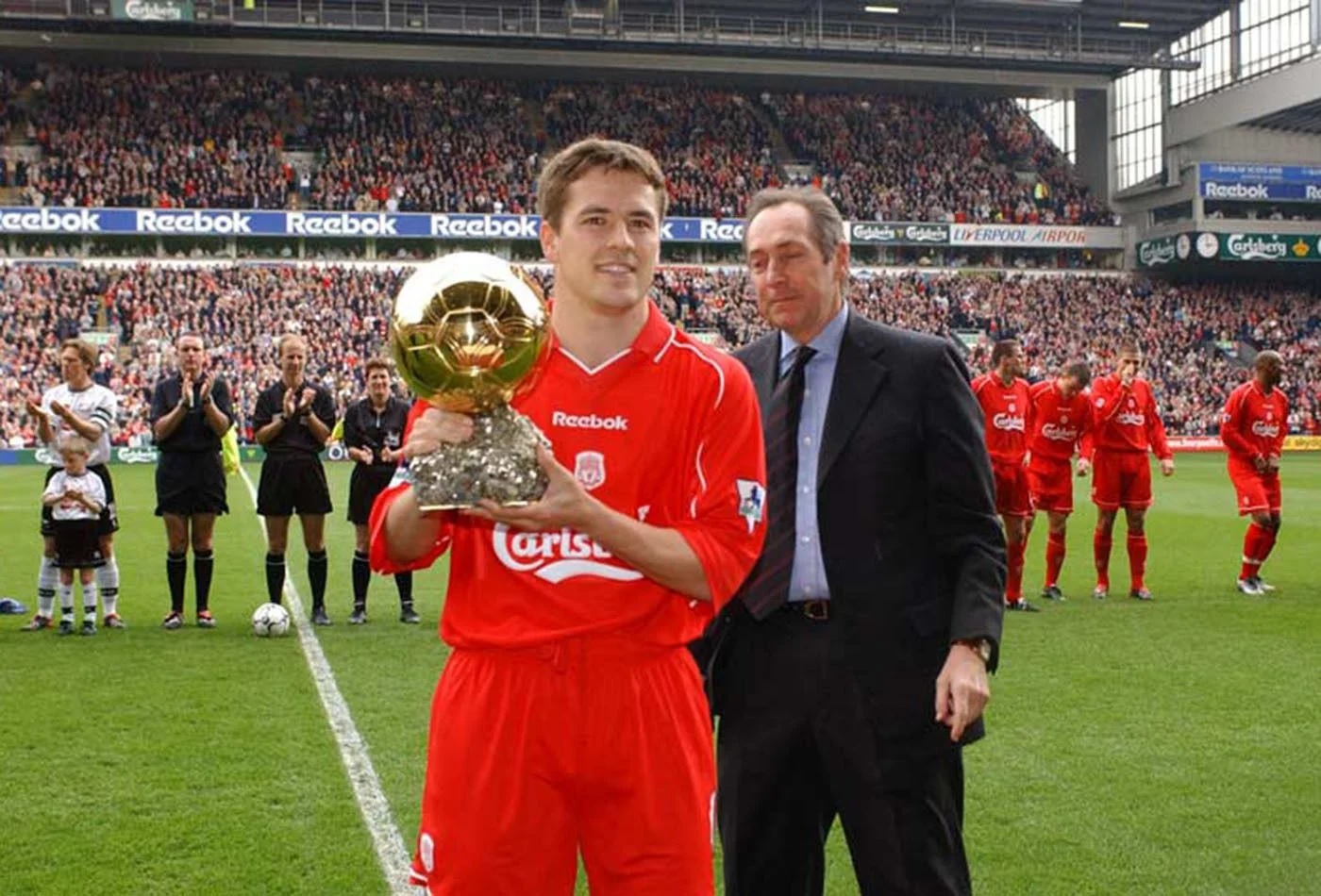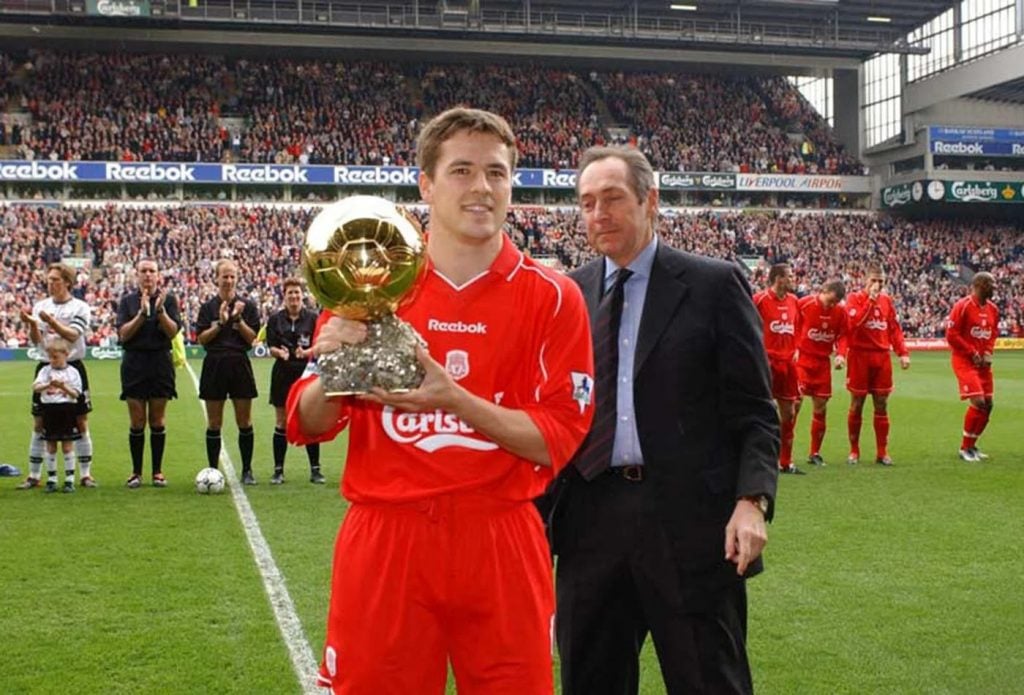 About Maxim88
Maxim88 describes itself as a safe and reliable platform, as well as being the first online casino in Asia to collaborate with Evolution Gaming. What sets the company apart is its dedication to offering players the best experience possible. In addition to amazing games, it has a customer support system that promises to solve any problem the user may face as quickly as possible!