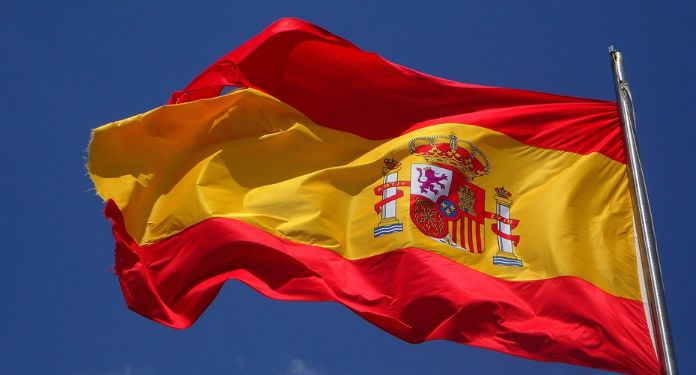 Spain's Dirección General de Ordenación del Juego (DGOJ) published the 'Online Player Profile Analysis 2021', in which it indicated, among other things, that the Spanish online gambler spent an average of €523, or $534, on betting online all last year.
This represents a drop of 2% compared to 534 euros recorded in 2020. The regulator also issued an update of its annual report on the gambling market for 2021, with slight variations from its first version.
Meanwhile, the Spanish online player report detailed that at €523, the average net spend per active player in Spain is €43.58 per month and €10.06 per week. "This average spend is calculated from the pool of players playing online, not the general adult population," they said.
The report also showed that the amount of deposits increased from €2.271 billion ($2.319 billion) in 2020 to €2.764 billion ($2.823 billion) in 2021, "which was an increase of 23.03%".
The DGOJ added that the number of transactions increased by 24.90% in the same period, and that the most used means of payment for deposits is the card, with 72.85%, followed by the electronic wallet, with 17.9%.
In the age groups, they noted that "the highest average net spending is €837 per year and corresponds to players aged between 36 and 45″. The lowest average expense is €202 per year, which corresponds to players aged between 18 and 25."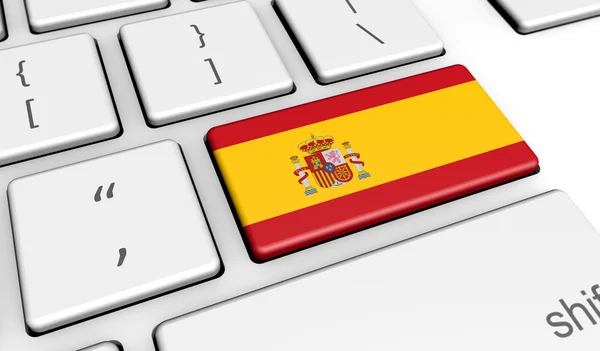 The report also indicated that the number of active players is 1,470,303, which "represents an annual decrease of 0.6%" compared to 2020. Of that number, 84.52% of active players are between 18 and 45 years old. deity.
They also specified that of the total number of active players, "82.73% of players are men and 17.27% are women". Based on this distinction, they said the average annual net expenditure for men was €583 a year and for women €234 a year.
The report also detailed that, as in 2020, online sports betting "is the segment in which the largest number of people participate", with 1,136,399 players and an annual change rate of 8.76%.
The segments that appear next are: the online casino, with 656,626 players and an annual variation of 2.37%; poker, with 335,712 players and an annual variation of -24.25%; and bingo, with 101,754 players in 2021.
Finally, the survey indicated that "the majority of players, 59.54%, played only one segment", of which 43.64% played only sports betting, 8.17% played only online casino, 6.39% played poker and 1.34% played only online bingo.