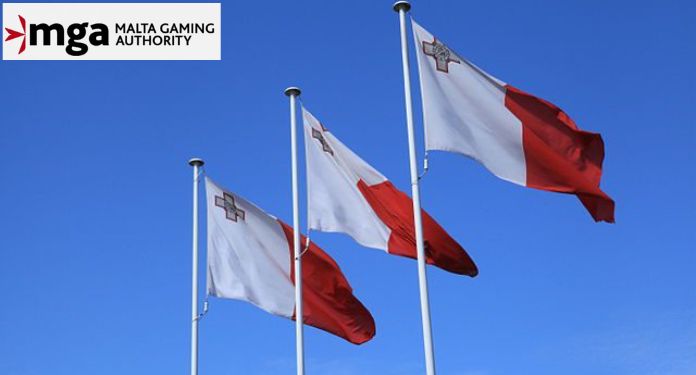 The Malta Gaming Authority (MGA) canceled the DGV Entertainment Group's license in the country after the operator failed to pay the license and compliance fee. DGV was operating the AurumPalace and FlipperFlip brands under the license, but the permission has now been withdrawn by the regulatory authority.
In its ruling, the MGA said that the DGV violated a number of rules, including Regulation 3(1)(b) of the Gaming License Fees which refers to the requirements for licensees to pay established fees.
MGA said the DGV has not yet paid an agreed license fee of €25,000 for the period between 23 November 2021 and 22 November 2022, which puts the operator in breach of regulations.
The DGV also violated Regulation 3(1)(a) by failing to pay the applicable compliance contribution fees to the regulator. MGA said that the company owes a total amount of €10,333 for December 2021 to date.
The regulator further said that the DGV breached Article 41(2)(a) of the Gaming Authorizations and Compliance Directive by failing to submit a set of audited financial statements between January and December 2020 within the 180-day period provided.
In addition, the company did not present financial statements for the period from January 1, 2021 and June 30, 2021, until August 30, 2021.
DGV will have 20 days from today to respond to the decision with a reason why MGA should not proceed with the cancellation. If you do not comply with this request, the betting license will be withdrawn and the organization will no longer be able to operate with the AurumPalace and FlipperFlip brands in Malta.