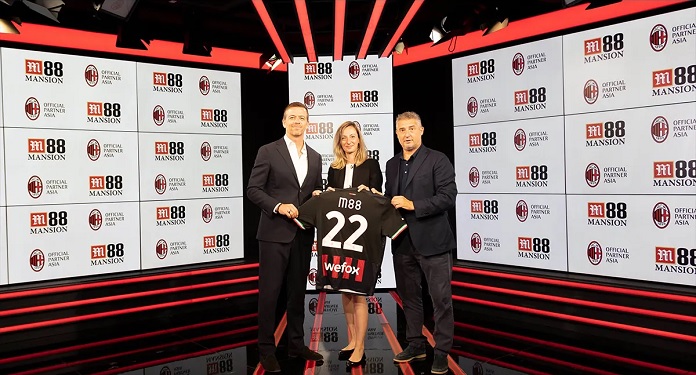 Italian football team Milan and M88 Mansion, one of Asia's leading online gaming entertainment platforms, have announced a new partnership. As of now, M88 Mansion is the Italian club's regional poker and casino partner in the Asian market.
As part of the signed contract, the M88 Mansion will officially launch the AC Milan Studio, an online gaming portal dedicated exclusively to fans, which will offer access to various themed games of the Rossoneri team, thus confirming the group's commitment to improving the gaming experience for your customers.
The new agreement proves the Italian club's global reach and consolidates its presence in an extremely important market, which has more than 300 million Rossoneri fans. In addition to having a functioning office in Asia, Milan is active in the most popular local social media and also has several gyms across the continent.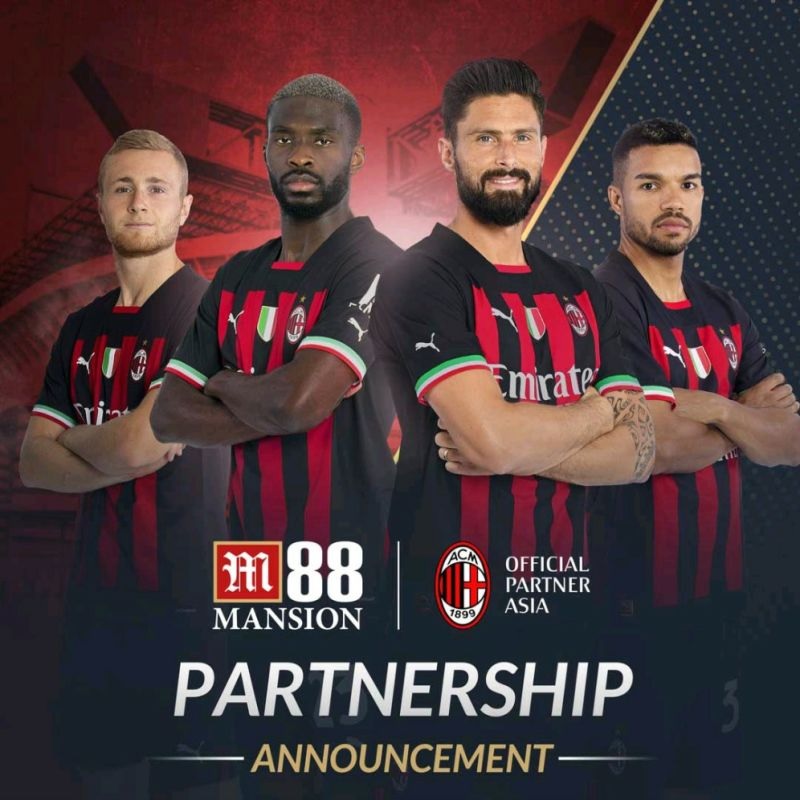 It should be noted that the partnership with the M88 Mansion demonstrates the growing popularity of the Milan brand in Asia, as demonstrated recently by the passionate celebrations of the 19th Scudetto.
In addition, a study by international market research and data analysis firm YouGov found that for the second year in a row Milan are the most highly regarded Italian club in China. Remembering that the debut in the Italian Championship will take place on Sunday, 14, against Udinese, at the Giuseppe Meazza stadium (San Siro).
About the M88 Mansion
Asia's leading online gaming entertainment platform, M88 Mansion is an internationally pioneering brand that prides itself on its diverse collection of sports betting, slots and table games as well as live dealer casino games. alive.
True to its promise to be the leading gaming destination in Asia, the group ensures continuous product development with the help of over 1,000 professionals. With 14 years of existence, the company has earned a reputation as a trusted brand and serving one million customers in Vietnam, Indonesia, China, Thailand, Malaysia, Korea and currently expanding in the Southeast Asia region.