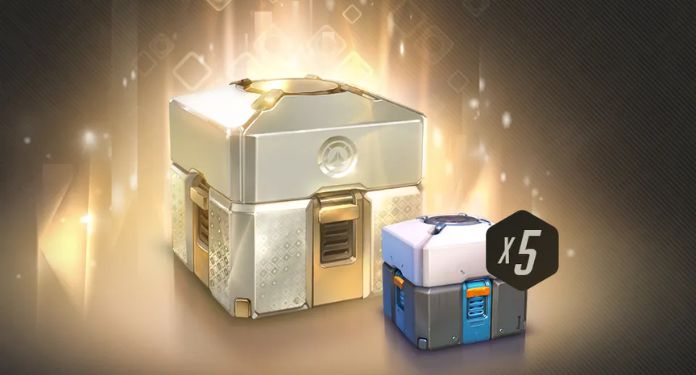 GambleAware has asked the UK government to consider legislative action on the use of loot boxes in video games to provide more protection for children and young people.
Last week, the current government published its conclusions from a call for evidence released in September 2020, to understand the opinion on the best way to address such characteristics within games.
Loot boxes allow players to purchase a box, with real money, that provides items such as power-ups to help the player compete better in the game, or cosmetic items for appearance within the virtual environment.
The Department for Digital, Culture, Media and Sport (DCMS) has stopped putting in place a total ban on loot boxes, but has urged game developers to take more steps to protect players.
Responding to the White Paper, GambleAware said it is encouraged to see the government recognizing the risks associated with loot boxes. The organization noted that 40% of children who play video games use this type of item, something that may be leading to the normalization of gambling-like activities.
However, he added that in the future, the new UK government, which will be announced shortly after the resignation of Prime Minister Boris Johnson, should consider legislative action on its use, particularly with regard to limiting access for children. and young people.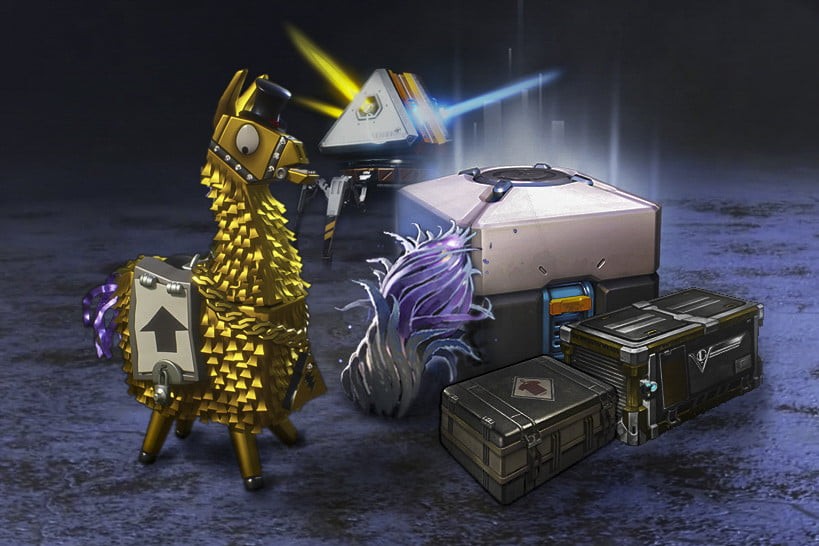 "Research has shown that loot boxes are psychologically similar to gambling and therefore better protection would help prevent future gambling-related harm," the institution said.
"Games are a part of the daily lives of children and young people, and children are thought to be more vulnerable to the harm caused by it, both as a result of watching someone else play and their own participation."
"There are around 55,000 children suffering harm from gambling between the ages of 11 and 16 in the UK, according to the National Audit Office, with a further 85,000 at risk and we believe more needs to be done to prevent harm among children and young people.".
"We look forward to publishing the 'Video Game Research Framework' later this year, which we hope will guide and inform legislation to protect children and youth from harm related to gambling through video games," concluded GambleAware.
The answer comes after Dame Rachel de Souza, the UK Children's Commissioner, spoke out last week against loot boxes in video games, calling them "inappropriate" and calling for them to be included in the Gambling Act's definition of gambling. UK betting site.
The commissioner said clause six of the Gambling Act should be expanded to include loot boxes and therefore subject them to regulation.